10 viral TikTok food and nutrition trends to avoid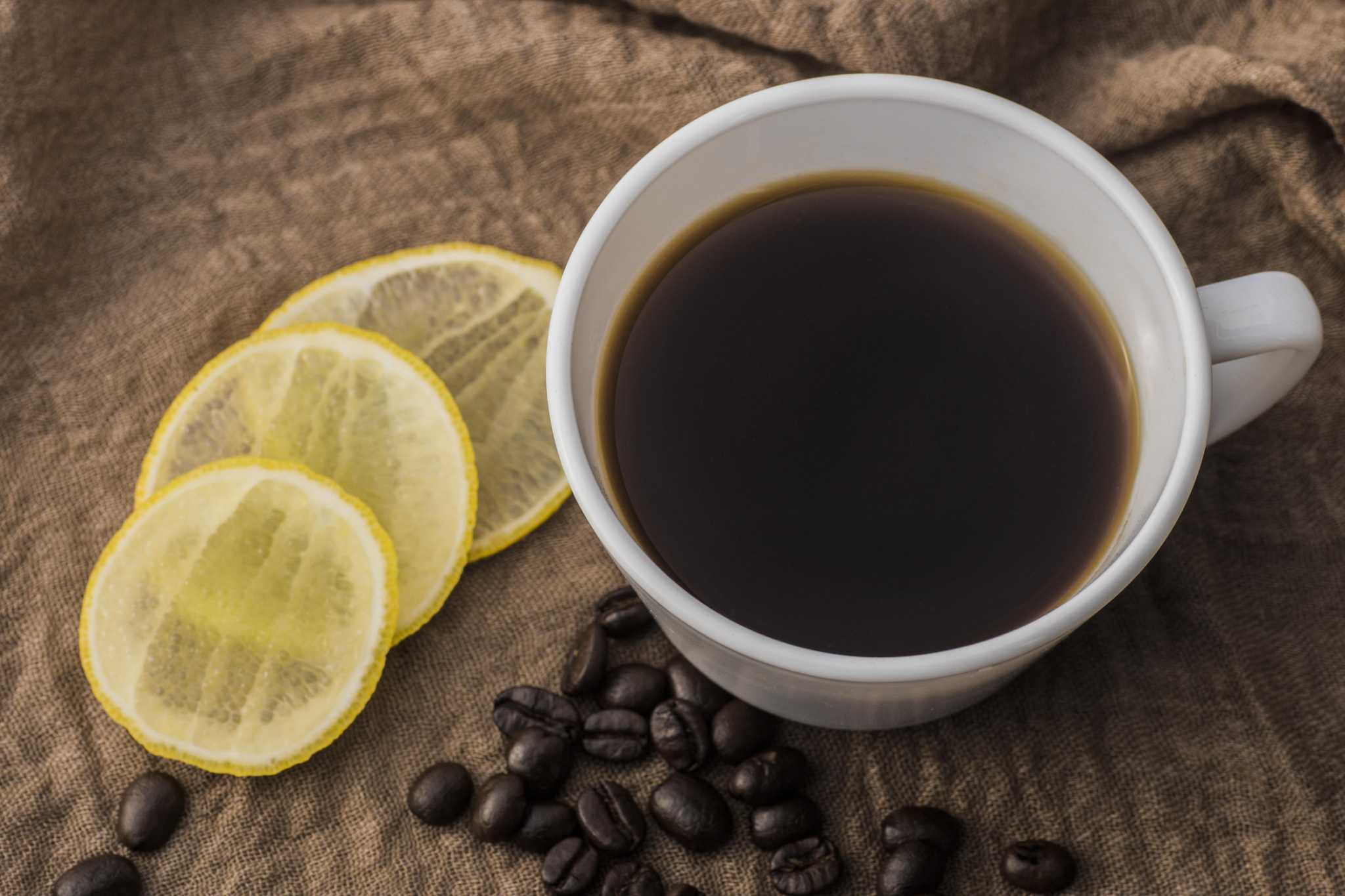 When it comes to food, TikTok videos can introduce consumers to kitchen hacks or interesting recipes to try, and even be educational. While some viral nutrition trends and "challenges" may be harmless, some promote severe restriction, disordered eating, nutrition misinformation or have the potential to waste your hard-earned money. Let's explore 10 TikTok nutrition trends that aren't worth the hype.
Liquid chlorophyll: Chlorophyll is a green pigment that plants use to make food. Supplemental chlorophyll can be sourced from plants that undergo photosynthesis, like green leafy vegetables, wheatgrass, algae, alfalfa and green tea. It can also be made synthetically. Many wellness influencers have shared videos of themselves dropping liquid chlorophyll into water to help stimulate the immune system, promote "natural" detoxification in the bloodstream, cleanse the intestines and prevent chronic disease. But research on the potential health benefits of liquid chlorophyll is inconclusive and does not support such claims. In fact, consuming such a concentrated amount could cause stomach upset, dermatitis and is especially not recommended for women who are pregnant or breastfeeding. You're better off allowing your body's detoxification organs — your kidneys, liver and immune system — to do their thing. Obtain chlorophyll's benefits from whole, plant-based foods rather than droplets in your water.