13 Best Super Bowl Appetizers From Target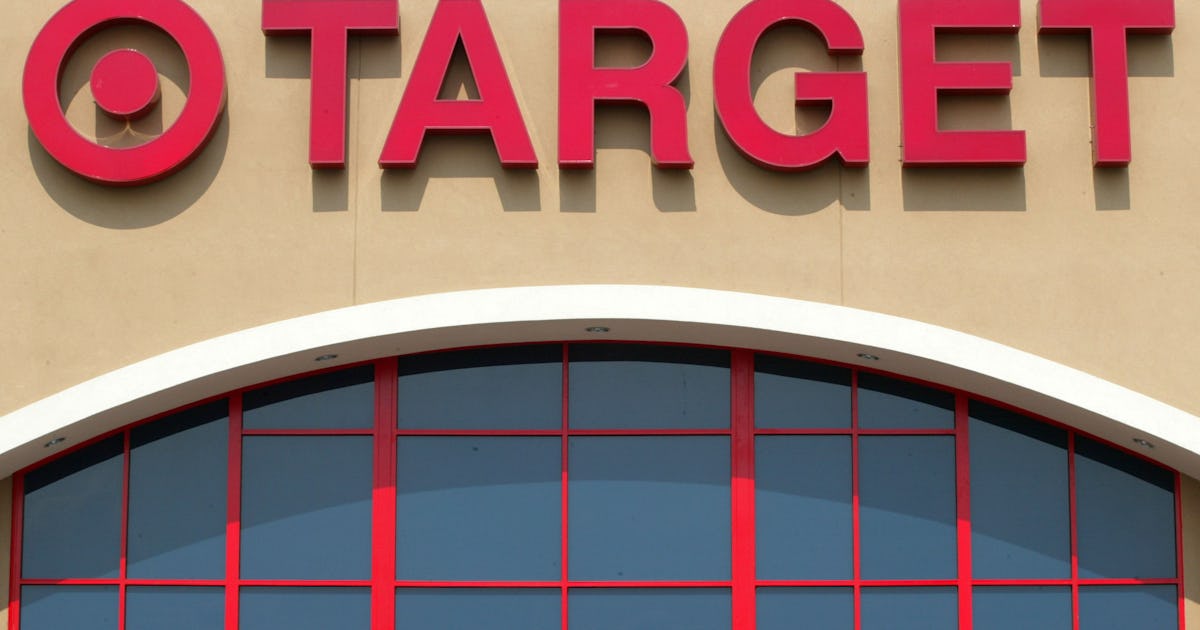 If you're still trying to figure out what you're going to be eating while you're watching the Super Bowl, it's definitely time for a Target run. Whether you're trying to plan a finger food feast or a classy spread with grown-up fare, you should definitely put some of the best appetizers from Target on your Super Bowl party menu. They're easy, cheap, and most important of all, delicious.
I spend an embarrassing amount of time and money in Target — the vast majority of my family's wardrobe, home decor, and groceries are all bought there — so I can assure you I've got a lot of first-hand experience with Target's yummy apps. Not only are the store's house brands like Market Pantry and Archer Farms generally pretty amazing, but it also offers some of the best deals on other brands, too. (Prices listed below are from my local Target and could be different from store to store)
Just take this one piece of Target shopping advice from me: do not go there when you're hungry. If you take a walk through the frozen food section when your stomach is rumbling, you're probably going to end up with one (or more) of everything in your cart.
Here are some great Super Bowl Target appetizers to consider stocking up on before the big game begins.