24 Best Frozen Appetizers From Trader Joe's For Super Bowl 2022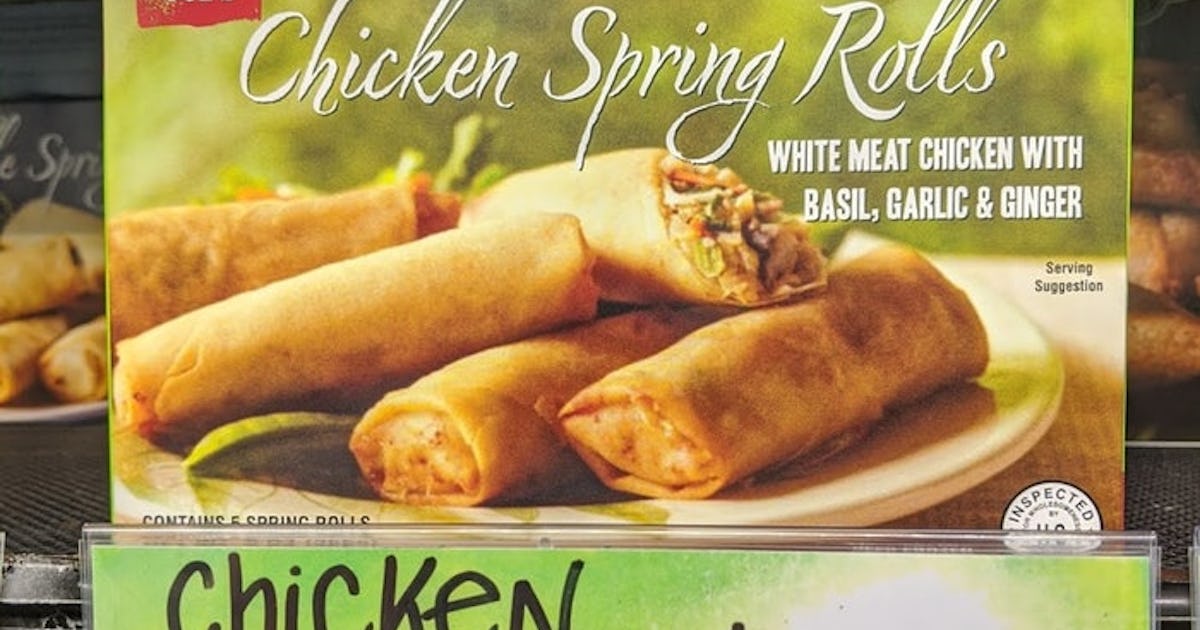 When stocking up on snacks for you 2022 Super Bowl party, you could go to big box stores like Costco or BJs and get a bountiful amount of delicious food to feed a crowd. But if you're hosting a more intimate football-themed soiree, you might want to choose some appetizers that are slightly more, shall we say, sophisticated. And while there's nothing wrong with copious amounts of chips and dip, the best frozen appetizers from Trader Joe's might elevate your hosting game to a whole new playing field. (Ha.)
Whether you're rooting for the Los Angeles Rams or the Cincinnati Bengals, one thing's for certain: Your guests are going to be hungry. And really, there's nothing like a Super Bowl spread to bring out everyone's appetites. This selection of frozen apps from Trader Joe's has a little something for everyone — traditional food fare like wings and mini tacos, but it also has some unexpected options, too, involving ingredients like quinoa and filo dough.
So make room in your microwave, open up the air fryer, break out the serving platters, and preheat that oven, because these frozen apps will let you spend less time in the kitchen, and more time rooting for your fave team this Super Bowl Sunday… or just getting down on what promises to be an insane Halftime Show with Mary J. Blige, Eminem, Snoop Dogg, Kendrick Lamar, and Dr. Dre.
Whether you're having a huge crowd or just your kids, apps are always the way to kick off any Super Bowl Sunday. With such a wide variety of Trader Joe's frozen appetizers, the only problem will be making enough space in your freezer to store them all until Game Day.