5 San Francisco appetizers that are cheap yet delicious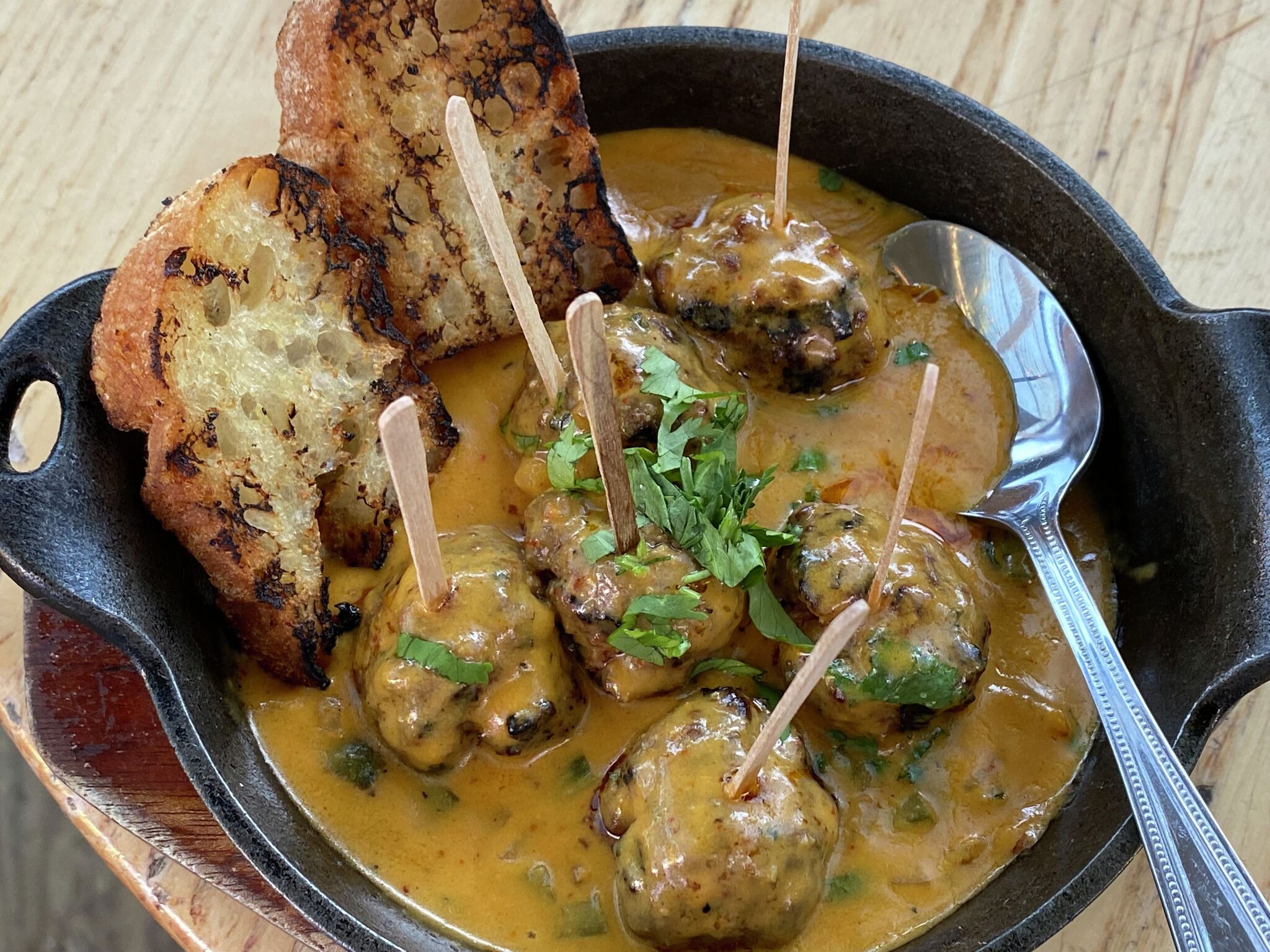 San Francisco is home to such a diverse spread of cultural dishes that there's no way SFGATE's food team could cover them all in one swoop. With the cost of living hitting our dining budgets the hardest, we sought to cover as many affordable appetizers as our stomachs would allow. Together, we tasted everything from playful Nepali tapas with spicy tamarind water, the crispiest patatas bravas imaginable, and even got the scoop behind a North Beach favorite in the form of a cheesy stuffed golden bell pepper.
If you're a foodie at heart and want to keep your appetite satiated while on a budget, we got you. Here are some of the city's tastiest appetizers that will be kind to your wallet while filling your belly.