An ex-vegetarian in San Francisco kills and eats her first Dungeness crab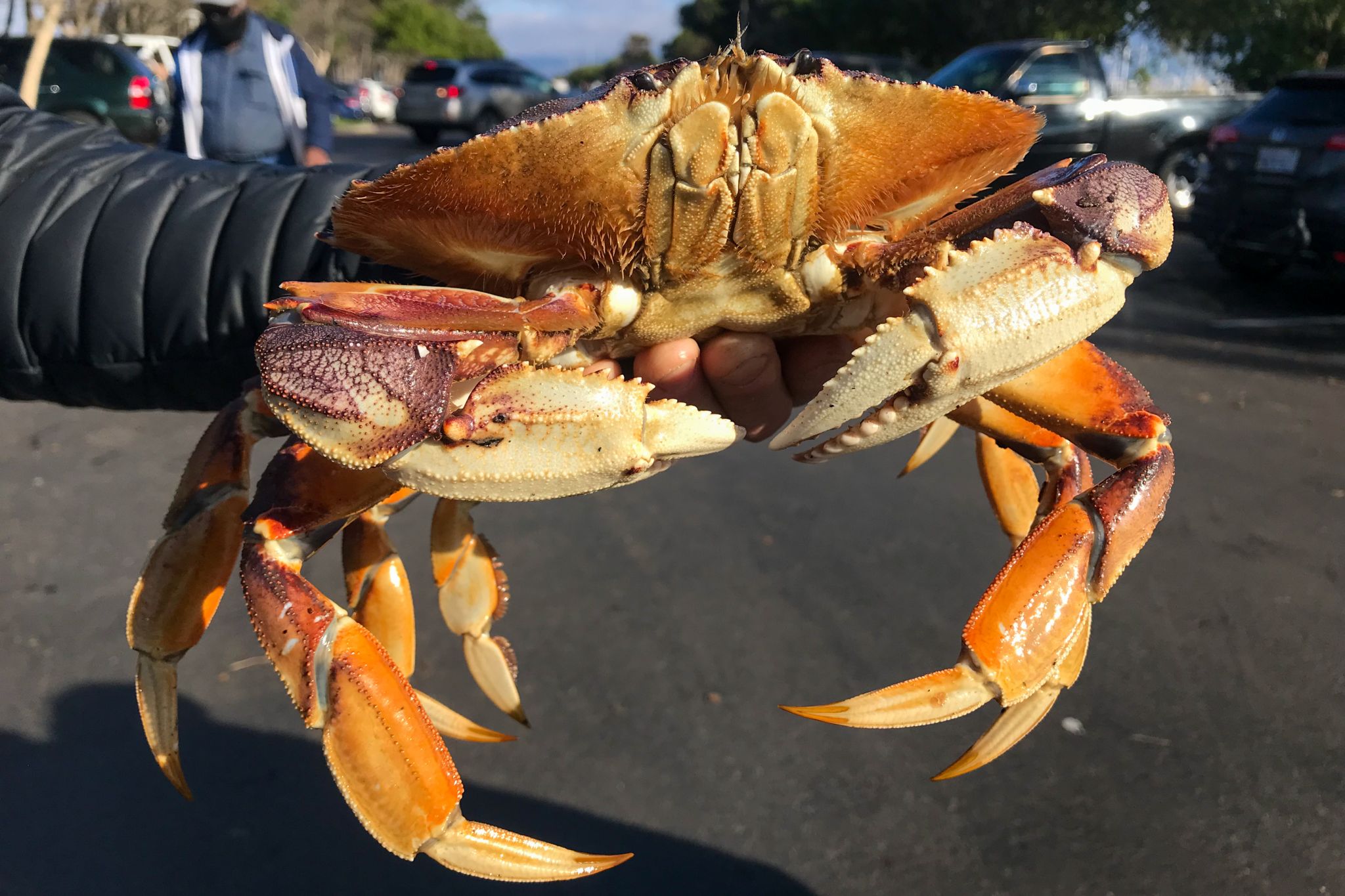 As I peered down at the disemboweled crustacean on the Ikea cutting board in front of me, I wondered what the hell I had gotten myself into.
A thick layer of steam shrouded the kitchen of my tiny San Francisco studio apartment in a seafood-scented haze. My tools were laid out on the counter like an assortment of surgical instruments in a high-stakes game of "Operation": Tongs. A bottle of Kosher salt. A stainless steel mallet. An oyster shucking knife. I was already wearing a pair of Level 5 cut-resistant gloves.