Best secret menu items and menu hacks from Whataburger, Bill Miller and other Texas fast food chains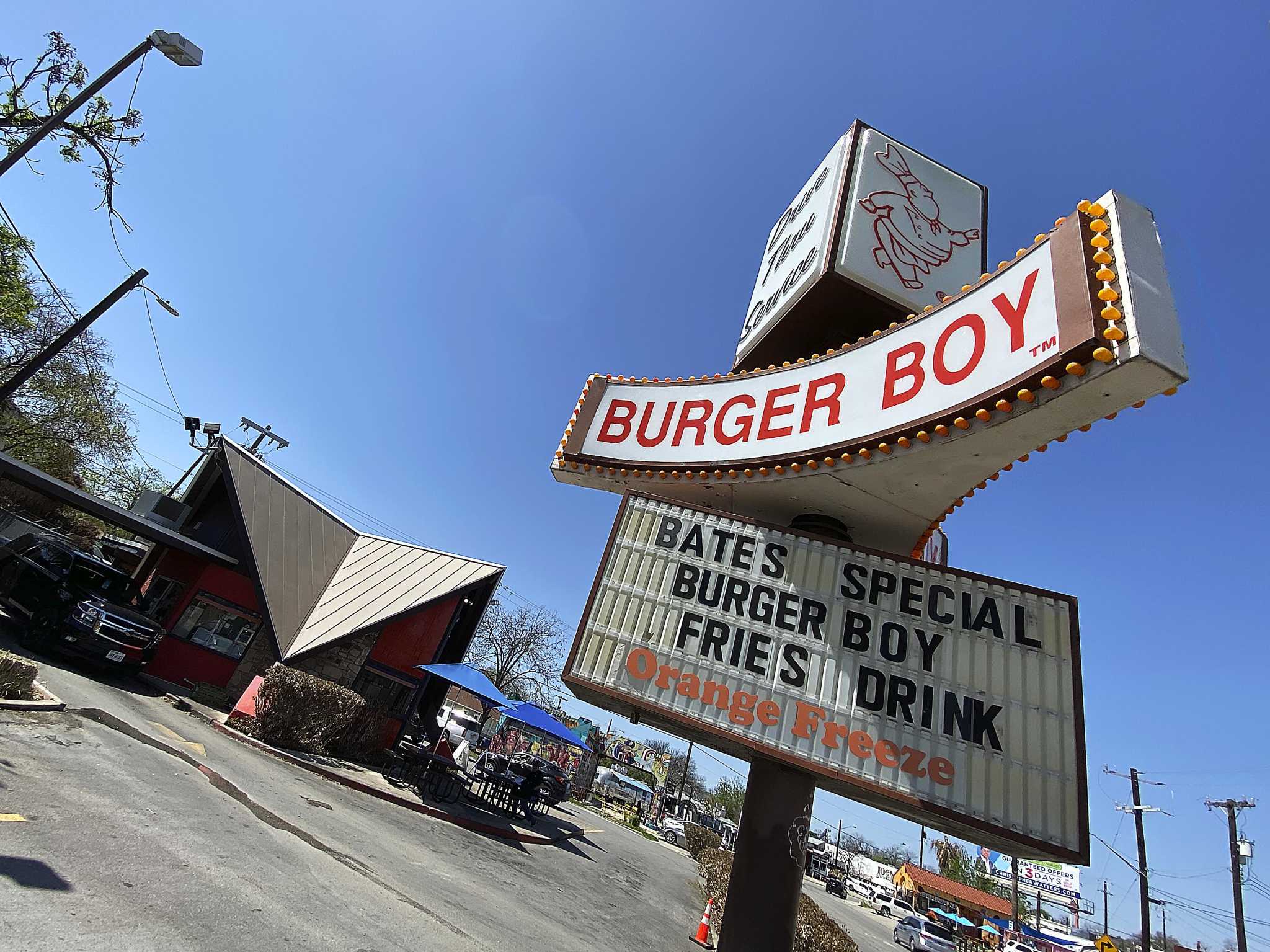 Everyone loves a good secret menu or menu hack. So we wanted to know the tasty items not listed at local and Texas fast food chains. 
We went through HackTheMenu.com, SpoonUniversity.com, TikTok to cull the best secrets in local fast food. We also asked the nearly 55,800 food lovers on the San Antonio Restaurants Facebook page and our readers for their thoughts. 
 
Before we give our not-so-complete list of things you can order from Texas-based fast food chains, we recommend checking out the Whataburger Fanatics Facebook group. Scores of foodies in the group offer menu hacks and other suggestions.