Coffee Mousse Recipe: This Creamy And Decadent Dessert is Perfect For Sweet Indulgence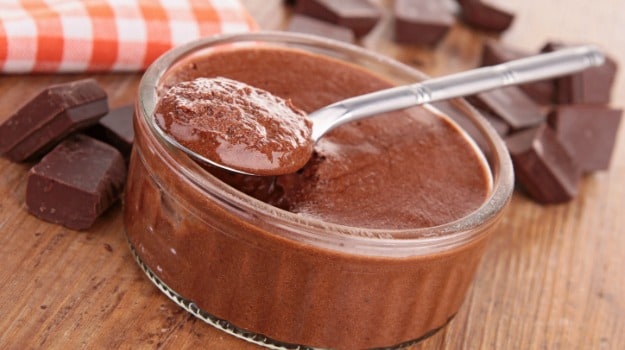 Biting into a decadent dessert can make uplift our moods in seconds. That is what a delicious dessert does to us! Even after eating our hearts out, we always have a room for dessert. Now, we may love preparing decadent desserts on the weekend but sweet cravings can hit us any time, even on weekdays. We can't postpone our cravings for the weekend. But who has the time for baking a cake on a weekday? We need quick dessert recipes that we can easily whip up without wasting a lot of time from our day. That is why we have this easy coffee mousse recipe for you! You will be able to make a decadent dessert in no time.
Also Read: 13 Best Easy Dessert Recipes | Popular Dessert Recipes
A mousse is a soft and creamy dessert that has a light and airy texture. This coffee mousse takes the rich and aromatic flavours of coffee to give a mouth-melting mousse. The recipe makes a creamy dessert that will satisfy your sweet cravings at any time.
How To Make Coffee Mousse | Coffee Mousse Recipe:
Making coffee mousse is very easy. You will need egg yolk, milk, caster sugar, sponge cake, coffee and whipped cream. Start by scalding milk then add coffee to the scalded milk. Next, whisk the egg yolks with sugar. Strain the coffee milk and combine it with the whipped eggs. Place the mixture on slow heat, add gelatin to it. Get the mixture off the heat, let it cool to the point of setting. Fold in the whipped cream to the mixture.
Now is the time to place the dessert together. Soak the sponge cake in coffee, pour the mousse on top of the soaked sponge. Refrigerate mousse and serve it cold.
Click here for the step-by-step recipe for Coffee Mousse.
Now that you know how to make this dessert, time to try it at home. Do tell us how you liked it in the comments section.