Delta Rolling Out Vegetarian Meals In First Class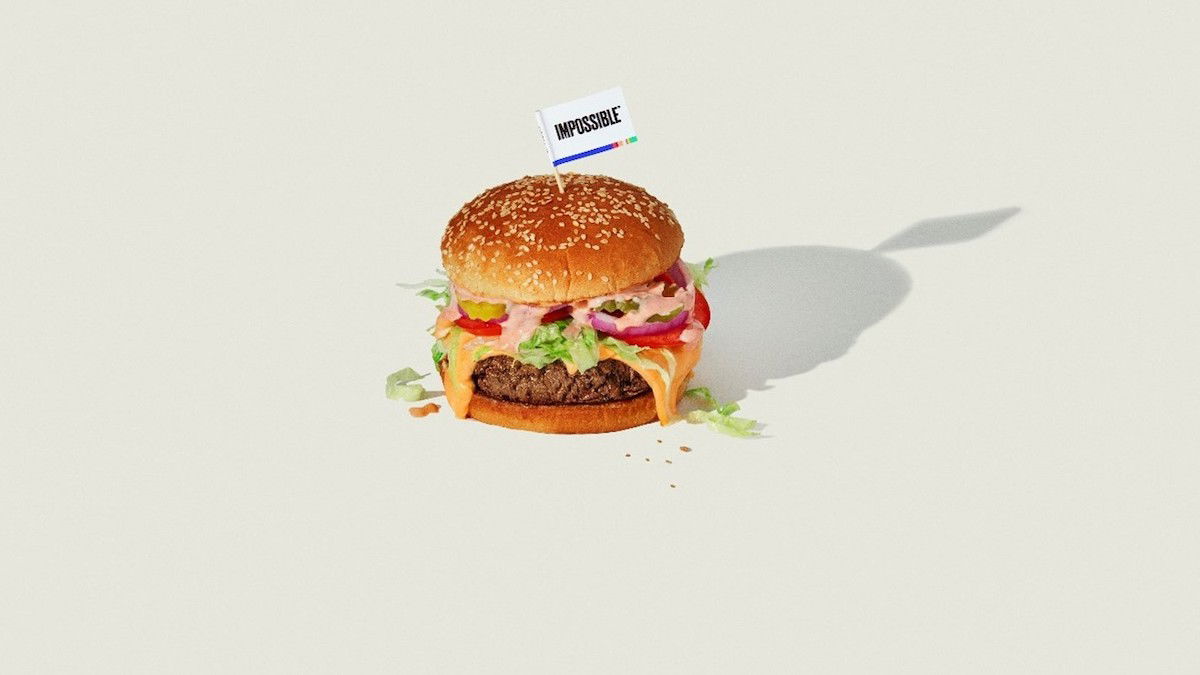 Even though I'm not a vegetarian, this is a development that I'm very happy to see.
As we recently learned, Delta is restoring hot meal service in first class on many routes as of March 2022. Delta isn't just restoring what was offered pre-pandemic, but rather is making an effort to offer vegetarian and plant-based meals onboard.
Delta will have products from Impossible Foods and Black Sheep Foods, as well as more dishes featuring locally grown vegetables. These meals will launch as of this month (March 2022), on flights of 900 miles or longer.
As Kristen Manion Taylor, Delta's SVP of Inflight Service, describes this development:
"Not only are plant-based meats like Impossible Burger delicious to eat, but they're also often better for the environment, using far less land and water to produce. These new options are one part of Delta's broader mission to promote a wellness-focused travel journey."
Delta's plant-based meal selection
What kind of plant-based meals should Delta first class passengers expect? So far details of five dishes have been revealed, including the following:
A green chili spice-rubbed Impossible Burger, topped with caramelized onion and manchego cheese on a brioche roll; available on select flights of 900+ miles
Warm seasonal vegetable plate with broccolini, roasted button mushrooms, grilled heirloom carrots, grilled red onions, and roasted cherry tomatoes, served with herb-scented Israeli couscous and a lemon herb butter; available on select flights of 900+ miles
Black Sheep Farms plant-based lamb meatballs, served with spinach rice and feta; available on select flights of 900+ miles departing SFO
Impossible Meatballs with a mix of Impossible Burger and Impossible Sausage, and seasoned with a savory homestyle blend, served with pomodoro sauce and orzo risotto, pesto cream, spinach, and roasted tomatoes; available on select flights of 900+ miles departing JFK and LGA
Pan-fried cauliflower cakes made with riced cauliflower, rapini and parmesan, and served with creamy pesto orzo, roasted tomatoes, and toasted hazelnuts; available on select flights of 900+ miles departing SEA
Why I'm excited about Delta's vegetarian meals
When I was a kid I was a vegetarian for many years. I love animals, and the concept of eating animals just didn't sit right with me (and to this day it's all a bit weird to me).
While I'm not vegetarian anymore, I try to be somewhat thoughtful and moderate with the meat I consume. Most frequently I eat fish, while I limit how much beef and chicken I eat. I don't eat pork (pigs are really smart) or veal (because let them live a little bit, at least).
If I'm going to eat a meat product, I at least like it to be good. This always presents a challenge on planes:
Most airlines have very limited catering budgets, and if there are two options, it's most common for one option to be meat, and one option to be a creamy pasta
I often find the meat to be disgusting, but at the same time I don't want to necessarily have a creamy pasta dish
For example, I'd struggle to eat American's "turkey" sandwich…
And the last chicken dish I had on United wasn't exactly great either…
So I've always wished we'd see more non-pasta vegetarian dishes on planes, which are exceedingly rare. I'm thrilled to see Delta finally introducing something along these lines, and this is without a doubt what I'd choose to order on my next Delta flight.
Bottom line
Delta is rolling out new plant-based menus in first class, coinciding with the return of hot meals on routes of 900+ miles. I'm thrilled to see Delta introducing vegetarian meals on a more widespread basis. Given how limited airline catering budgets are, I'd rather have a vegetarian dish than a meat-based dish.
What do you make of Delta rolling out vegetarian menus? Would you order this, regardless of whether or not you're vegetarian?