FI Trending Topic: Home Chefs Connecting with Customers Via Delivery Apps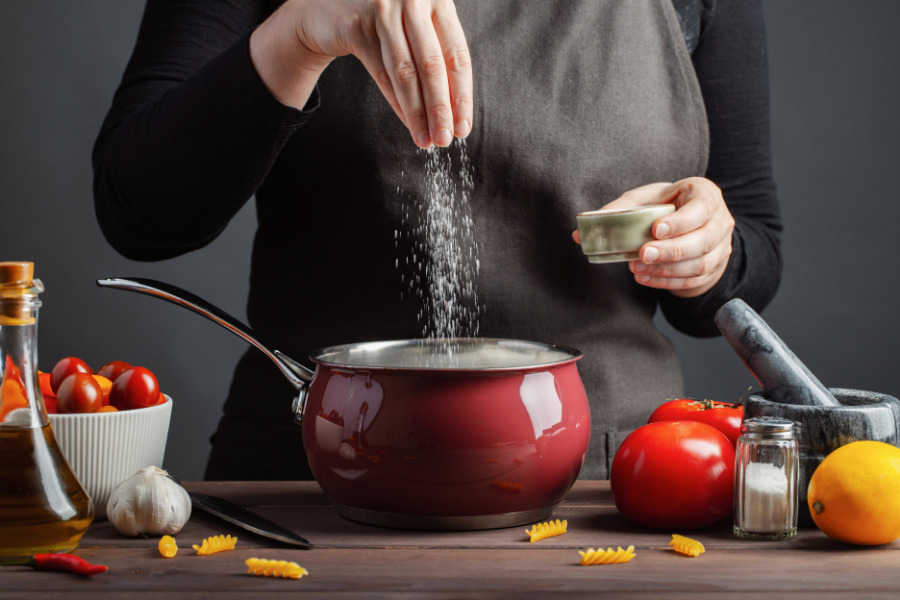 Shef has raised $20 million to expand its homemade meal delivery marketplace. The company helps home chefs connect with customers by handling orders and getting the food delivered, reported TechCrunch (June 2).
Back in 2019, The Food Institute reported that California became the only state to legalize home restaurants by passing the Homemade Food Operations Act. However, more cities are now passing similar laws allowing for home chefs to sell homecooked meals.
HOW IT WORKS
Shef works somewhat differently from city to city because of local laws. In some places, the company can tap local delivery networks to get meals the last mile, while in others, chefs handle deliveries themselves.
However, across all markets, the ordering consists of customers picking a chef, ordering what they want a few days in advance, then heating it upon arrival. The service is currently available in the Bay Area, Austin, Boston, Chicago, Houston, Seattle and New York, with plans to roll out in new markets.
Shef says they currently have more than 12,000 home chefs on their wait list, with that number increasing. Each chef they bring on to the platform goes through a 150-step onboarding process, which includes a food safety certification exam and food quality assessment.
"We want to be able to expand the services to as many people as possible, because so many people need it," co-founder Alvin Salehi told TechCrunch. "But it takes resources to be able to do that effectively, and most importantly, to do that safely."
MORE CITIES GETTING ON BOARD
Recently, more states have allowed home food producers to sell their products directly to customers without a commercial food license, reported Reason.com (June 4). Oklahoma, Alabama, and Montana are the latest states to do so.
Oklahoma's Homemade Food Freedom Act, signed into law May 10, is one of the most permissive food freedom laws thus far, allowing people to sell any homemade food products that are free from meat or seafood without a government license, permit, or inspection.
A similar bill was passed in Alabama on May 6 which expands the foods home chefs can sell, breaks down regulatory barriers, and lifts the cap on sales. Meanwhile, Montana's Local Food Choice Act allows only some categories of homemade food products to sell goods to individuals or at "traditional community social events" without "licensure, permitting, certification, packaging, labeling, testing, sampling, or inspection."