Go Fund Bean Expanding Bean For Bean Mentorship ProgramDaily Coffee News by Roast Magazine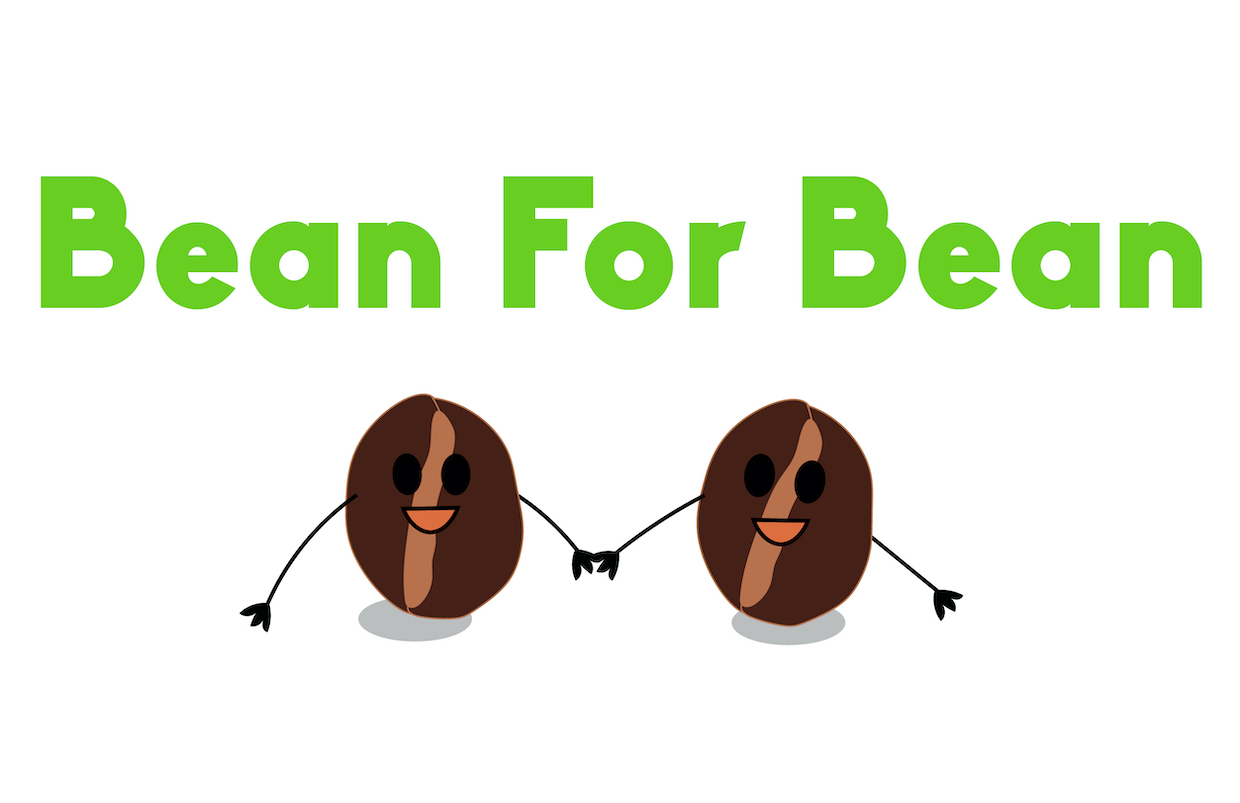 With lessons learned from a beta trial and a slight name tweak, the worker-supportive nonprofit Go Fund Bean is expanding its Bean For Bean mentorship program in 2022.
The program is designed to match individual volunteer mentors with mentees who are seeking to expand their skill sets and advance in their coffee careers. In the trial run last year under the name Bean to Bean, the program matched 15 individual mentors with 15 individual mentees.
While United States-based Go Fund Bean has been supporting hourly workers in the coffee industry, particularly baristas, since the onset of the COVID-19 pandemic, the free program is open to people with a broad range of interests and skills in and around coffee.
"Mentees don't have to be baristas; we are looking more at length of time in the industry and desire to grow," Go Fund Bean Director of Marketing Valorie Clark told DCN. "The mentors came from all kinds of coffee functions/jobs, so we're looking more at fit for the relationships rather than current roles."
---
Related Reading
---
The application period for both mentors and mentees opens Thursday, Jan. 6, and will run through Sunday, Jan. 23.
Mentoring relationships, which are primarily meant to be online although in-person meetings may be possible depending on the interests and proximities of the people involved, are scheduled to run from February to August.
"We have put together a pathway for mentors and mentees to follow with clear goals and milestones along the way," Go Fund Bean said in an announcement of the program launch. "Mentoring relationships will be primarily 1:1, but this time we're also including a Discord community for mentors and mentees to connect with one another to build those important relationships as well."
Here is the application.
---
Does your coffee business or organization have news to share? Let our editors know here.