Here's why this 30-year-old Divorce Carrot Cake recipe is trending on internet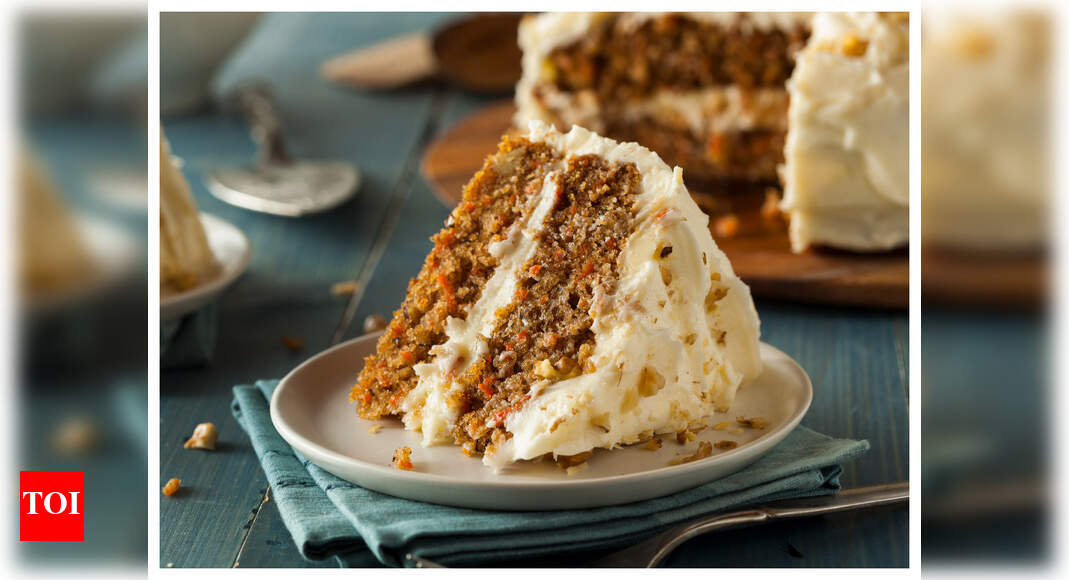 A cake is often connected to happiness and celebration. Whenever there is good news or a moment of joy, we often order a cake to celebrate the occasion, and thus with time, a cake has become synonymous with happiness and celebration. But, there is a cake and a family that is relishing Divorce Carrot Cake. Read below to know the interesting story behind it.
We recently came across this 30-year-old Divorce Carrot Cake recipe on Reddit, shared by a user with handle u/moopsworth who shared a picture of the Divorce Carrot Cake and wrote, "Carrot cake is my father's favorite cake, and he's also twice divorced, so I figured I'd make him the famous Divorce Carrot Cake for Father's Day! He hasn't tried it yet but he loves the story behind it!"
According to reports, this famous Divorce Carrot Cake recipe was first shared in the sub-Reddit r/Old_Recipes by user u/spider_hugs. According to the post, his father loved the cake his mother used to make so much that even after 20 years of divorce he wanted to relish the cake and asked his son to make the same cake.
In his post, he wrote, "Divorce Carrot Cake – This was my mom's recipe. Named so because my dad sheepishly asked me to make it for his birthday, despite the fact they've been divorced for over 20 years. Use cream cheese frosting." Have a look at the detailed recipe:
According to user u/spider_hugs, it's a very moist cake that uses crushed pineapple and the balance in taste comes from cream cheese frosting that has a hint of lemon juice in it.
So, are you willing to try this delectable Carrot Cake recipe? Share your thoughts in the comment section.
Thumb Image Courtesy: istock photos

Embed Images Courtesy: Reddit
For scrumptious recipes, videos and exciting food news, subscribe to our free
Daily and
Weekly Newsletters.