Hyderabad experts reviving grandpa's healthy food | Hyderabad News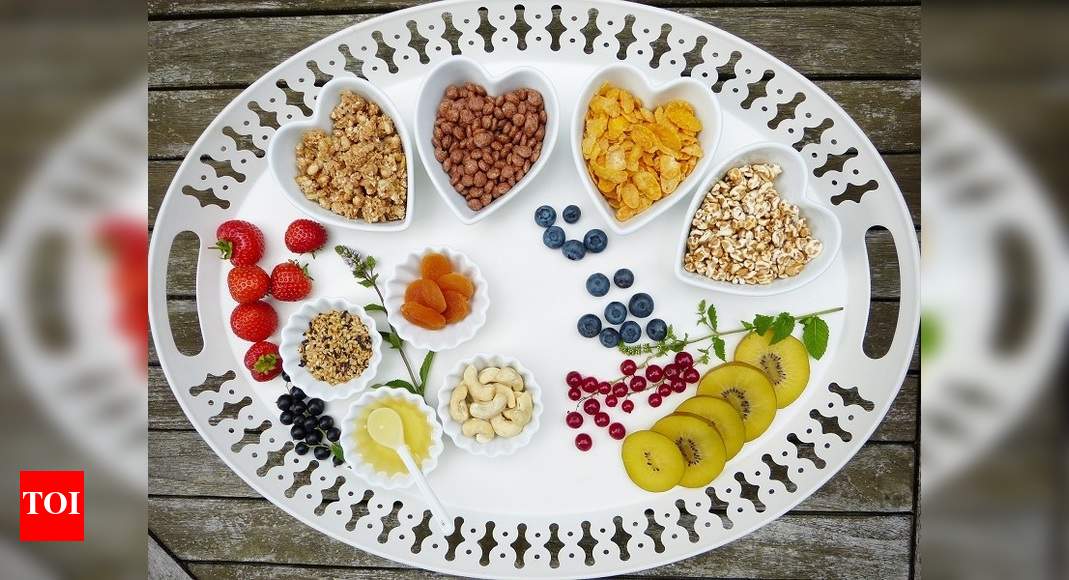 HYDERABAD: Ever thought of eating the foodgrains, vegetables and fruits that were preferred by great grandpas? Soon, one can get a taste of food that was popular three to four generations ago but faded out of the daily menu as industrialisation of agriculture took centrestage.
City agricultural scientists are reviving the foods that provided nutritional support to our forefathers. Scientists at International Crops Research Institute for the Semi-Arid Tropics (Icrisat) at Patancheru have prepared a mega list of foodgrains, vegetables, fruits and oil seeds that were widely cultivated about 100 to 150 years ago.
Some were popular as recent as four to five decades ago. The list also includes leafy vegetables, fruits and vegetables that are fast disappearing from the farmers' priority crops.
According to scientists, tuber crops like sweet potato and yam and pulses like red gram and masoor dal (lentils) are losing popularity and grains like sorghum has already made it to the "forgotten foods" list. It may sound strange but even popular potato, jackfruit, tamarind and custard apple are losing their sheen as preferred foodstuff.
Some of the foods popular during great grandpa's time were grain amaranth, buckwheat, chenopods, finger millet, foxtail millet, proso millet, kodo millet, barnyard millet, rice bean, moth bean, adzuki bean, faba bean, horse gram, taro, cassava, sweet potato, yams, Jewish plum, sea buckthorn, Job's tears, paradise tree, spine gourd, sweet hibiscus, amaranth, grass pea, wood apple, star fruit, Indian jujube, rai, lafa, water lily, lotus and bamboo.
The Icrisat team, among scientists from other research bodies, have prepared the list as part of a global manifesto for submission at UN Food Systems Summit later this year. These foods are not only nutritious but also solve food shortage. Last month, Icrisat scientists held an international seminar on grandpa's foods in the run-up to the UN summit.
Joanna Kane-Potaka, assistant director-general, Icrisat, said: "Forgotten foods have the potential to fix several problems that our food systems face today and will face in the future as the world's population grows, climate uncertainty becomes more common and diet-related diseases rise. It is time that we rid them of their 'forgotten' tag and embrace them to realize the change we wish to see, with farmers at the centre of change for bringing back biodiversity."
Dr Ravi Khetrapal, executive secretary, Asia Pacific Association of Agricultural Research Institutions, said the manifesto developed by collective action will soon lead to a global plan of action to mainstream these foods. "The key now is to have a good communication strategy to ensure awareness of forgotten foods and to make policy interventions to transform agri-food research and innovation systems," he said.
Historical data shows that people in the past had cultivated and consumed a wide variety of food crops, which had high nutrition value. However, because of modern, industrialized agriculture and consequent changes in policies and food habits, many have moved away from traditional foods. These have now almost become forgotten food.