New Town RoasteryDaily Coffee News by Roast Magazine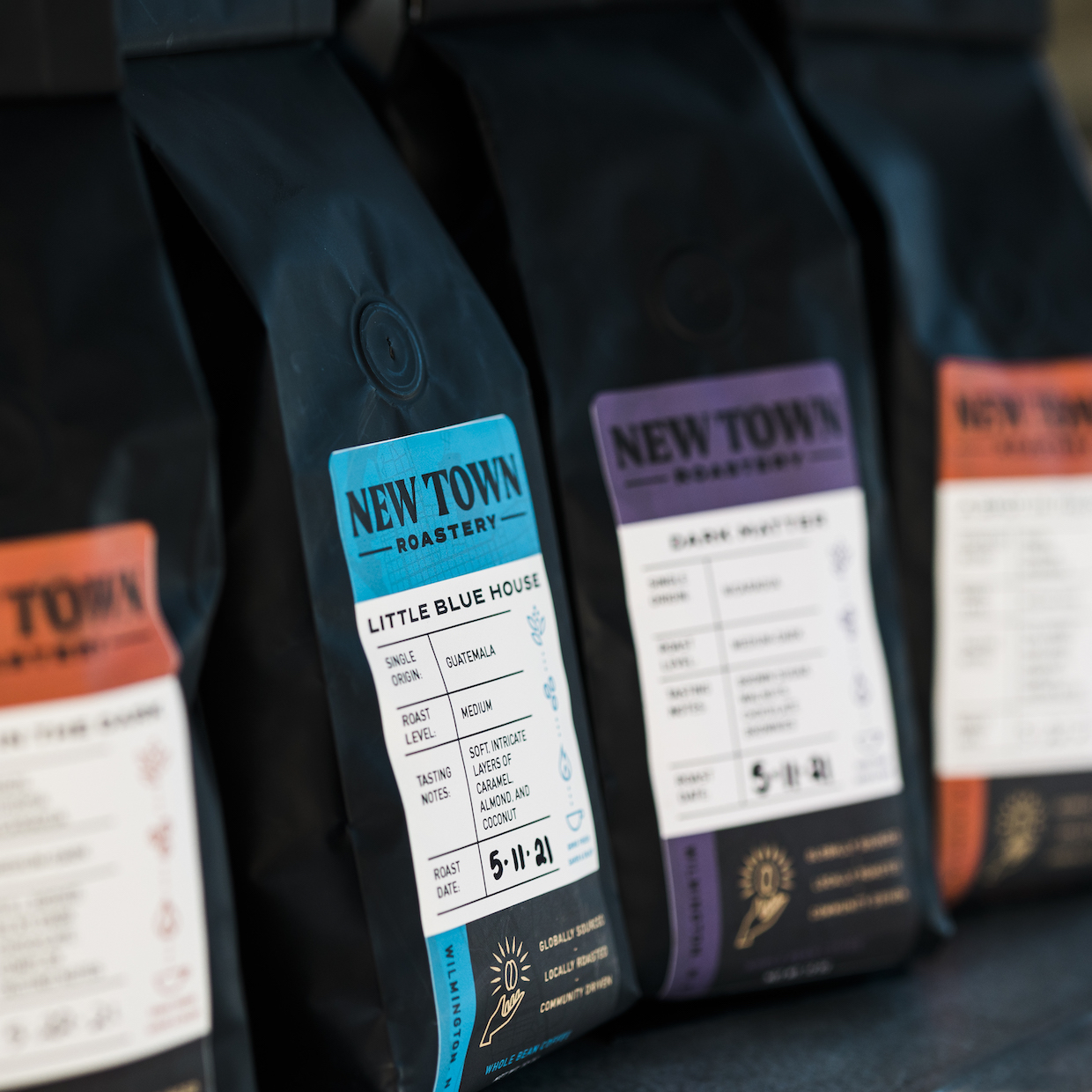 Craft coffee beverages with mixological flare are now available on the go in Wilmington, North Carolina, through the grand opening of the first retail location of New Town Roastery.
The coffee company, which rebranded from Wilmington Roastery into New Town Roastery earlier this Spring, held a grand opening for its new home base inside a converted shipping container in Wilmington's Cargo District.
The roasting outfit is now serving drinks through drive-through and walk-up windows using high-quality coffee roasted by Seth Keeler combined with inventive and exotic syrups from the brain trust at End of Days Distillery, whose founder, Shane Faulkner, is also a founder and managing partner of New Town.
Green coffees sourced through Anthem Coffee Imports make their way through the company's Diedrich IR12 roaster before they are made into coffee drinks. Traditional drip and espresso options are available alongside concoctions with ingredients such as an alcohol-free orange liqueur, distilled elderflower and rose hips.
"We have a full concept menu from our incredible team here at End of Days Distillery, utilizing our in-house tonics, syrups, distillations and imagination," Faulkner told Daily Coffee News. "We process our vanilla beans, paste, extract along with elderflower and a number of botanical[s], spices and florals. These will be introduced throughout the coming year."
The new New Town shop maintains the shipping container's built-in industrial aesthetic, with metal and glass elements throughout.
---
Related Reading
---
Keeler, who honed his roasting acumen at home for nearly seven years before going pro, attempts to bring some craft-driven ingenuity to the roasted coffees, including an Ethiopian single-origin coffee bagged as Start of Days, in a nod to the company's spirituous cousin company.
"We want our customers to enjoy a 'wow factor' when they drink our coffee," Keeler told DCN. "Each coffee has to impress us with its complexity, its drinkability, and its own unique character."
New Town Roastery is now open at 348 Hitchison Ln in Wilmington, North Carolina.