Orange Business Services becomes IoT provider for De Jong Duke's smart coffee machines in U.S, Europe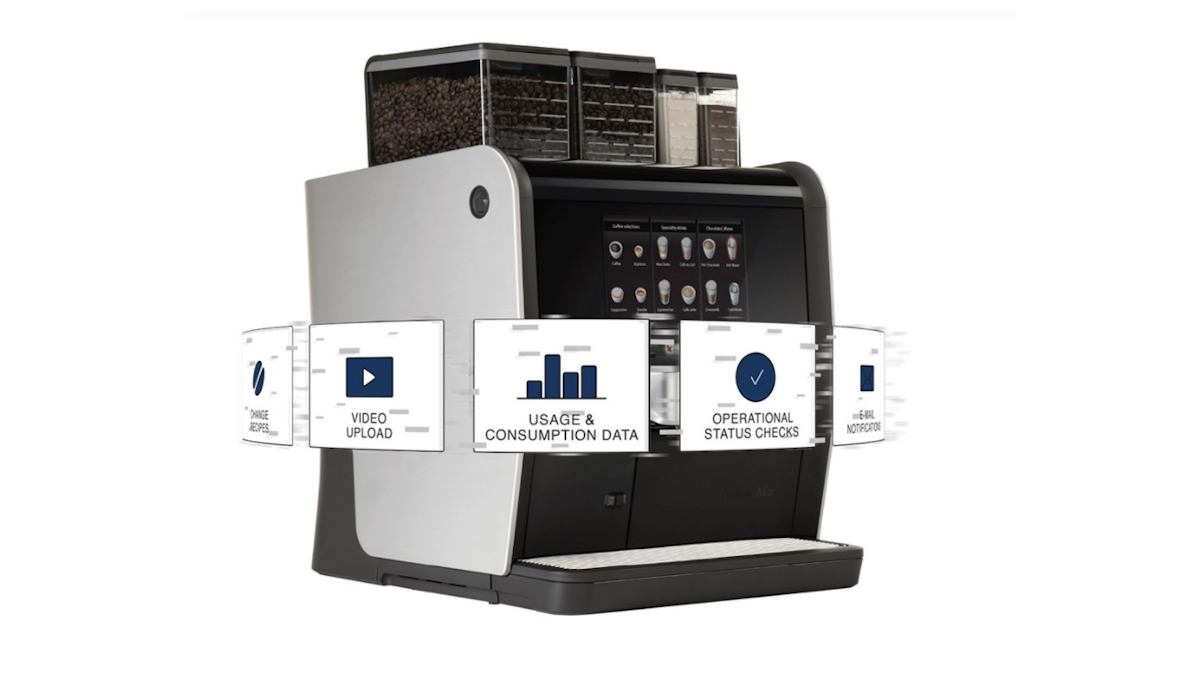 Internet of things expert Orange Business Services announced that it has entered into an agreement to improve connectivity services for De Jong Duke's coffee machines deployed in offices.
De Jong Duke is a Dutch, family-owned company. Its own ConnectMe IoT solution already enables customers to manage and monitor coffee machines in office environments and coffee shops remotely.
For its part, Orange said it will be providing services to enable and improve real-time information on coffee consumption, cleaning cycles, maintenance and remote orders. It will also allow De Jong Duke push out promotions and recipe promoting directly to coffee machines in the U.S. and Europe.
"[Orange] has provided a tailor-made solution perfectly matching our specific needs," said De Jong Duke product connectivity manager Monique Klein. "This partnership will bring us the benefits of simplified management and logistics, as well as improved coverage at our customers sites for a smart and connected coffee experience."
End-to-end connectivity is provided between De Jong Duke's connected coffee machines outfitted with Orange's IoT SIM cards. This enables de Jong Duke to manage its IoT networked devices on a regional and global basis through a single connectivity management platform based on Ericsson's IoT Accelerator service and supported by the Orange network and associated roaming agreements.
Ericsson, a Swedish telecom concern, and Orange, a digital services firm, joined forces to optimize IoT experiences for customers around the world, offering what the companies said is a "truly global platform to provide a seamless customer experience."
In this case, it supports de Jong DUKE's client base in Europe and the U.S., delivering the services they have come to expect.
To read more about this development, check out this blog post by Frank Baggermans, Orange's Benelux managing director, and Kyle Okamoto, Ericsson's IoT general manager.