Person shot, killed after altercation at restaurant in OKC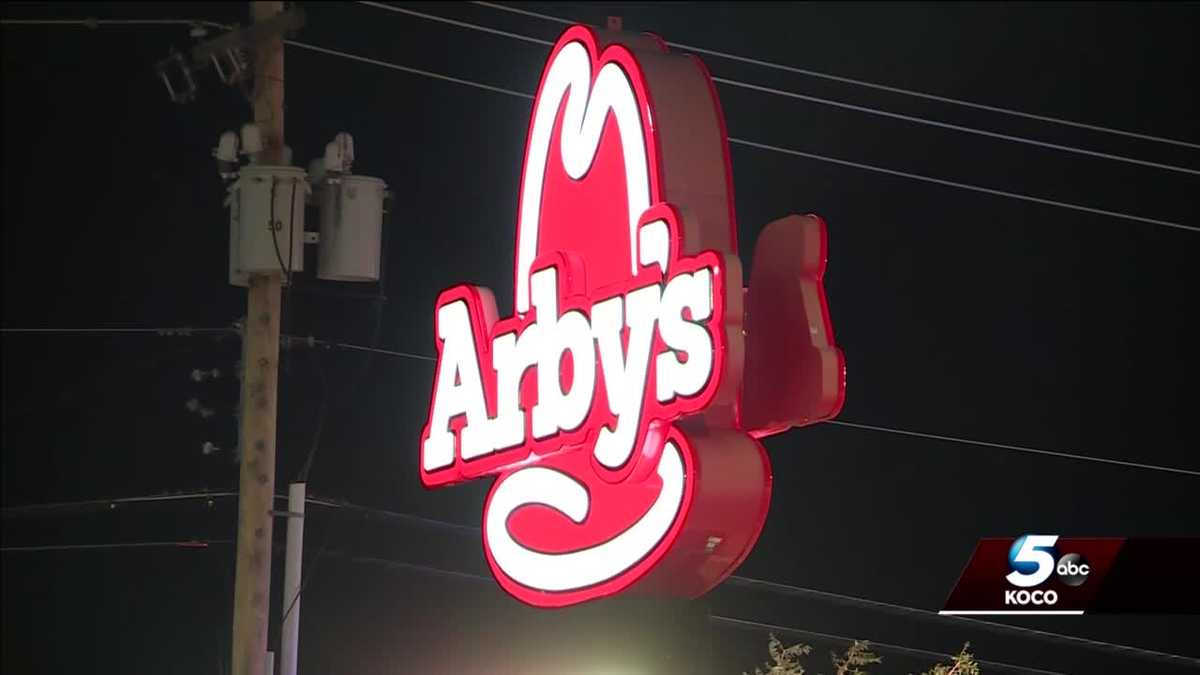 Police arrested a 16-year-old suspect after a deadly shooting Monday night at a fast food restaurant in Oklahoma City.Around 7:15 p.m. Monday, police responded to a shooting at an Arby's near Memorial Road and MacArthur Boulevard. Officers found a shooting victim inside the restaurant.First responders took him to OU Medical Center, where he was pronounced dead.The Oklahoma City Police Department identified the victim as Dquan Brown, 28.Police said in a news release that investigators learned that Brown and the suspect got into an argument. The suspect then went to his car, got a handgun, went back inside the Arby's and shot the victim.Authorities said officers took the suspect into custody a short distance away from the restaurant. KOCO 5 has not released the suspect's name because formal charges have not been filed.Arby's officials said in a statement to KOCO 5 that "we're aware of the incident that took place at our franchised location in Oklahoma City. The franchisee is cooperating fully with local authorities as they conduct their investigation. Due to this being an active investigation, we defer any further comment to the Oklahoma City Police Department."
OKLAHOMA CITY —
Police arrested a 16-year-old suspect after a deadly shooting Monday night at a fast food restaurant in Oklahoma City.
Around 7:15 p.m. Monday, police responded to a shooting at an Arby's near Memorial Road and MacArthur Boulevard. Officers found a shooting victim inside the restaurant.
First responders took him to OU Medical Center, where he was pronounced dead.
The Oklahoma City Police Department identified the victim as Dquan Brown, 28.
Police said in a news release that investigators learned that Brown and the suspect got into an argument. The suspect then went to his car, got a handgun, went back inside the Arby's and shot the victim.
Authorities said officers took the suspect into custody a short distance away from the restaurant.
KOCO 5 has not released the suspect's name because formal charges have not been filed.
Arby's officials said in a statement to KOCO 5 that "we're aware of the incident that took place at our franchised location in Oklahoma City. The franchisee is cooperating fully with local authorities as they conduct their investigation. Due to this being an active investigation, we defer any further comment to the Oklahoma City Police Department."