PLAN YOUR WEEKEND | Appetizers, live music, magic and more | Area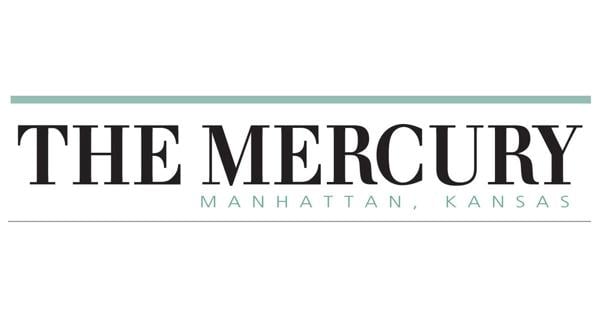 The whole family can head to Aggieville on Friday after school and work for Apps in Aggieville and Kids Carnival.
For $15, enjoy appetizers from 12 Aggieville eateries, while the kids enjoy free hot dogs and water at the Kids Carnival. Inflatables, face painting and more will be available from 5:30 to 7:30 p.m.