SCA Launching Green Coffee Summit with August EventDaily Coffee News by Roast Magazine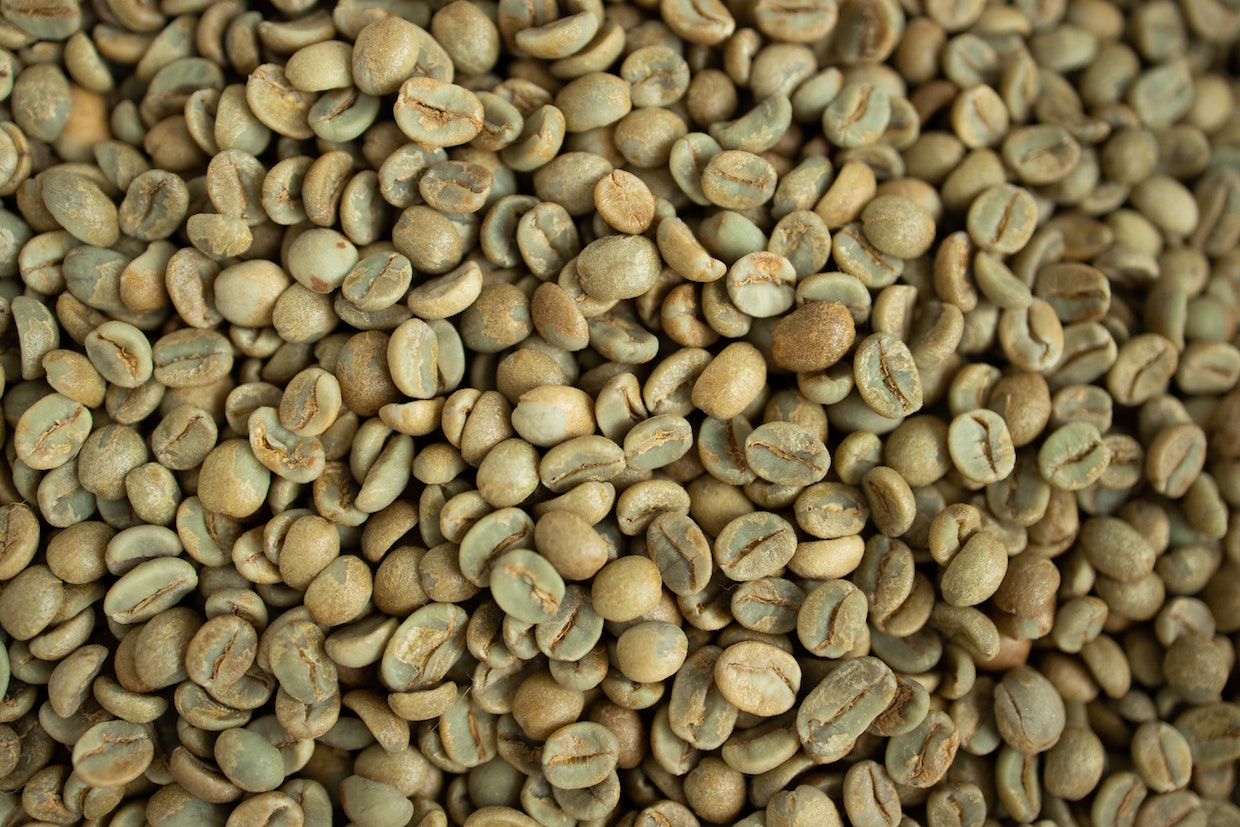 The Specialty Coffee Association (SCA) is launching the Green Coffee Summit, a free online event for green coffee market participants taking place Aug. 25-26. The Summit will be augmented by a green coffee digital resources library curated by the SCA.
Conceptually, the Green Coffee Summit resembles the SCA's Coffee Retail Summit, which concluded its second event yesterday. Neither SCA online summit is affiliated with Roast magazine's own Roast Summit, which has taken place both in person and online since Jan. 2020.
Day 1 of the SCA's green summit, which will be primarily held in English, will include panel discussions and presentations on market data, supply chain structures, risk management, financing and logistics.
---
Related Reading
COVID-19 Curtailed High-End Green Coffee Purchasing, Analysis Shows
NKG and Coffee Coalition for Racial Equity Launch Green Coffee Specialist Program
An Introduction to Water Activity in Green Coffee
---
The second day will feature a "series of videos focused on consumer markets and regional consumption patterns that are complemented by a series of discussions featuring sellers with a history of success in each market," according to the SCA, whose membership spans more than 100 countries with primary representation in Europe and the United States.
"Coffee markets are increasingly diverse and dynamic, and the launch of Green Coffee Summit represents another exciting opportunity for us to listen to the industry's needs and respond in kind," SCA CEO Yannis Apostolopoulos said in an announcement of the event and platform this morning. "Green coffee buyers and sellers need independent, neutral information about consumer markets, and we're pleased to announce the creation of a platform that centralizes up-to-date, credible data and to facilitate discourse on key topics."
Like the Coffee Retail Summit, the Green Coffee Summit will be free to attend with registration.
Nick Brown
Nick Brown is the editor of Daily Coffee News by Roast Magazine. Feedback and story ideas are welcome at publisher (at) dailycoffeenews.com, or see the "About Us" page for contact information.