Six or More Cups of Coffee Per Day Increases Dementia Risk, Research FindsDaily Coffee News by Roast Magazine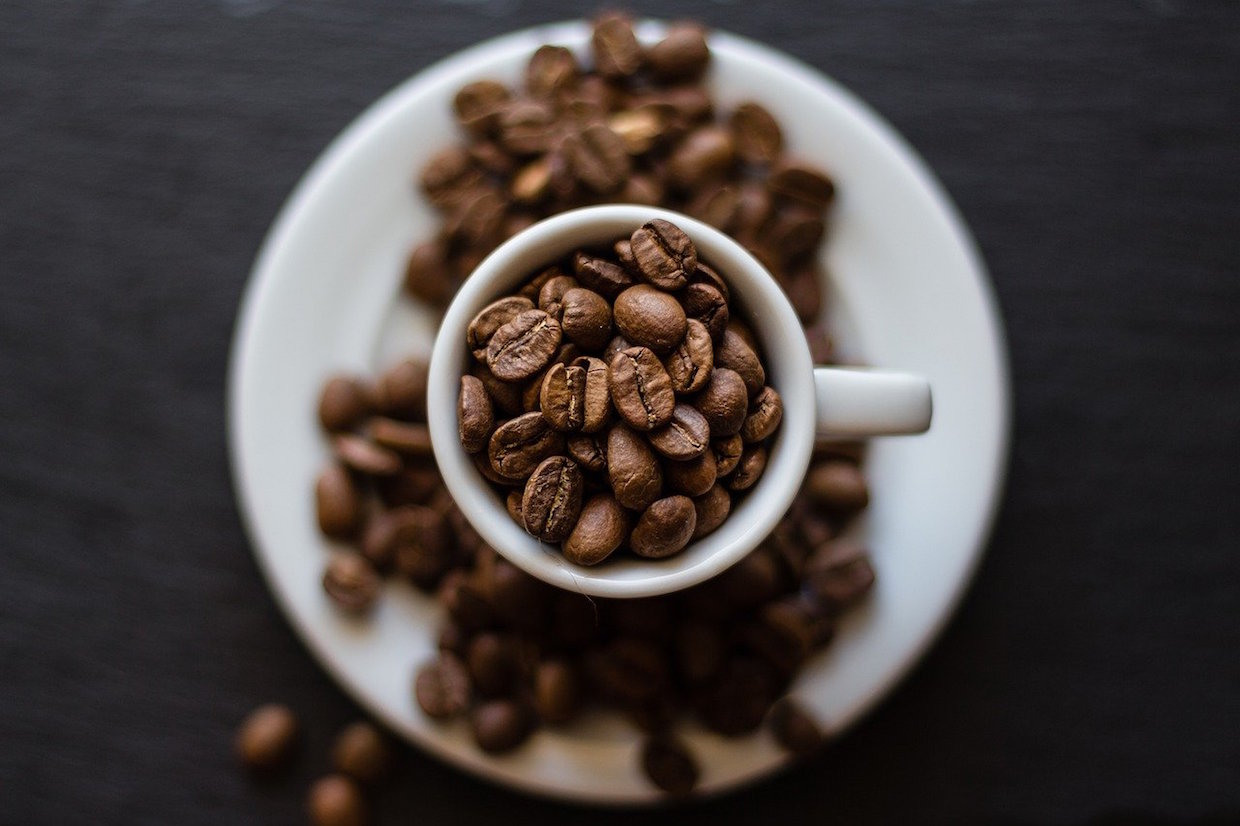 New research has found that people who drank more than six cups of coffee per day were more than twice as likely to develop dementia than people who drank coffee in moderation.
The results gathered data from 17,702 participants in the UK Biobank between the ages of 37 and 73 who had available MRI information. It found a non-linear association between coffee consumption by volume and the risk of developing dementia or stroke.
While non-coffee drinkers or decaffeinated coffee drinkers were found to have a slightly higher risk of developing lower brain volumes, dementia or stroke than moderate coffee drinkers, study participants who reported six or more cups per day were found to be at the highest risk.
People in that category were 53% more likely to develop dementia, specifically.
The research was carried out by a team at the University of South Australia (UniSA), with results published July 24 in the journal Nutritional Neuroscience.
---
Related Reading
---
"Accounting for all possible permutations, we consistently found that higher coffee consumption was significantly associated with reduced brain volume," lead researcher and UniSA Ph.D. candidate Kitty Pham said in an announcement of the study. "Essentially, drinking more than six cups of coffee a day may be putting you at risk of brain diseases such as dementia and stroke."
Senior investigator and director of UniSA's Australian Centre for Precision Health Professor Elina Hyppönen said that the exact mechanisms affecting the associations between coffee and brain health are not known, while urging coffee drinkers to maintain hydration and moderation.
"Typical daily coffee consumption is somewhere between one and two standard cups of coffee; of course, while unit measures can vary, a couple of cups of coffee a day is generally fine," Hyppönen said. "However, if you're finding that your coffee consumption is heading up toward more than six cups a day, it's about time you rethink your next drink."
This is at least the second major piece of coffee-related health research to emerge from UniSA this year. In April, a study penned by Hyppönen suggested that coffee consumption habits may be in part formed by genetic predisposition and subconscious self-regulation.