The Central California town where Taco Bell, MdDonald's, Carl's Jr. and more test their latest menu items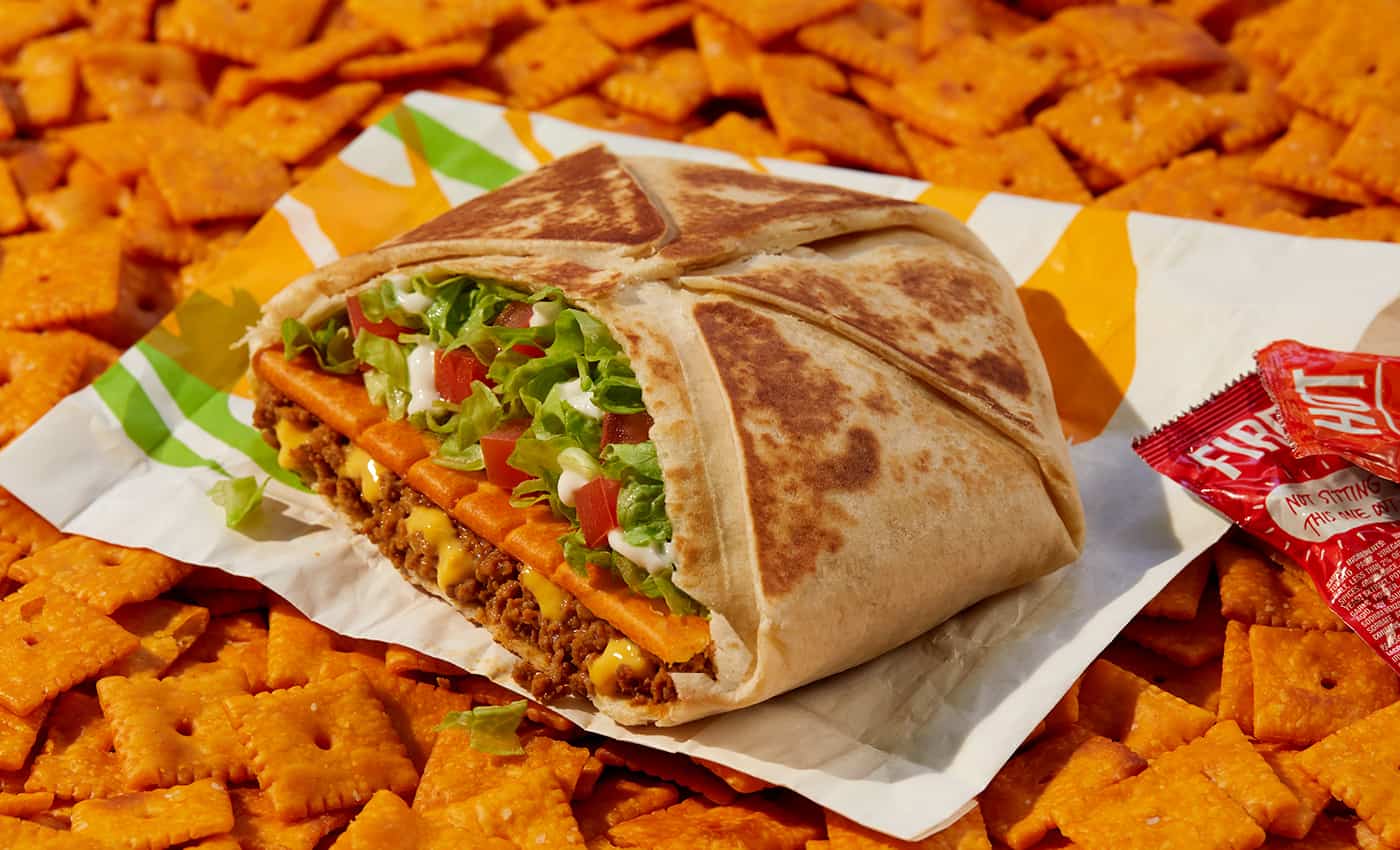 Ming Avenue in Bakersfield is an ordinary street. Bisecting the town's southwest corridor, it becomes a multi-lane arterial road that connects Bakersfield's post-World War II exurban developments to its newer shopping and office complexes, as well as to the freeways that act as the valley hub's unofficial borders. 
At its apex, the wide-laned, car-friendly strip swells with development, where, starting in the late-1950s, it divided the city into two. The western part thrives, while the east stagnates. Ming Avenue also acts as the frontage road for the Valley Plaza, Central Valley's historic single-story shopping mall.