The number of 911 calls from one S.F. McDonald's underscores a crisis in the fast-food world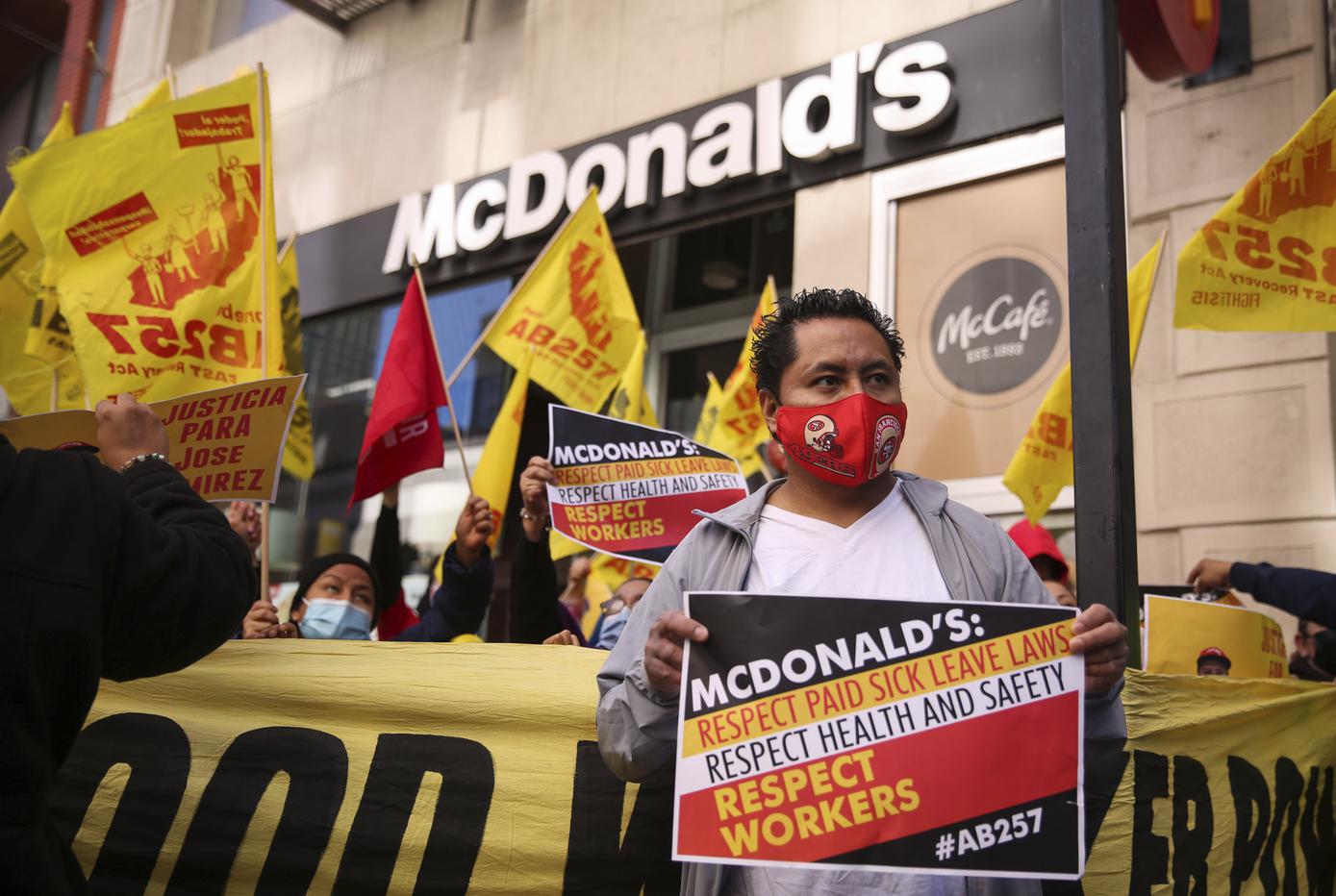 In the six years he spent working at McDonald's restaurants in San Francisco, Jose Ramirez thought he had seen it all. Customers swearing over missing packets of sauce, flinging food trays over order mistakes, punching doors and windows after being asked to leave.
But the former employee never expected to witness an actual homicide.