The One Best Fast Food Menu Item From The 16 Biggest Chains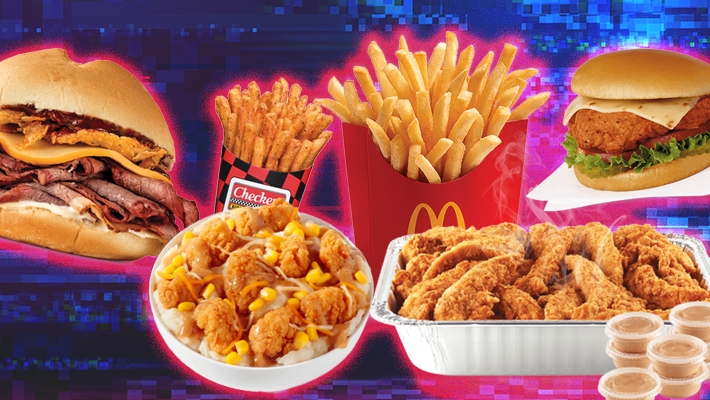 About a month ago, we dropped a compendium of the worst dishes across the fast food universe that included all of the stuff you should absolutely never order. research for that was a truly harrowing experience, but while we were doing it, we were also making note of each fast food chain's best menu item. Between enduring awful creations like Carl's Jr's chicken stars or Chipotle's Queso, we were also eating some of the tastiest, complex dishes fast food has to offer.
Below are the results of that second (much more rewarding) quest — 16 of the best menu items across the entire fast food universe. This is the stuff that you should be ordering if you only eat fast food once a month (or at each restaurant once a year). The stuff that serves as the best representation of what each chain has to offer.
Order any of these sixteen entries, and you're bound to have an item that is worth every bit of money you spent on it. Let's eat.