This easy-to-make peach salsa recipe works as an appetizer and topper for fish, pork | Omaha Dines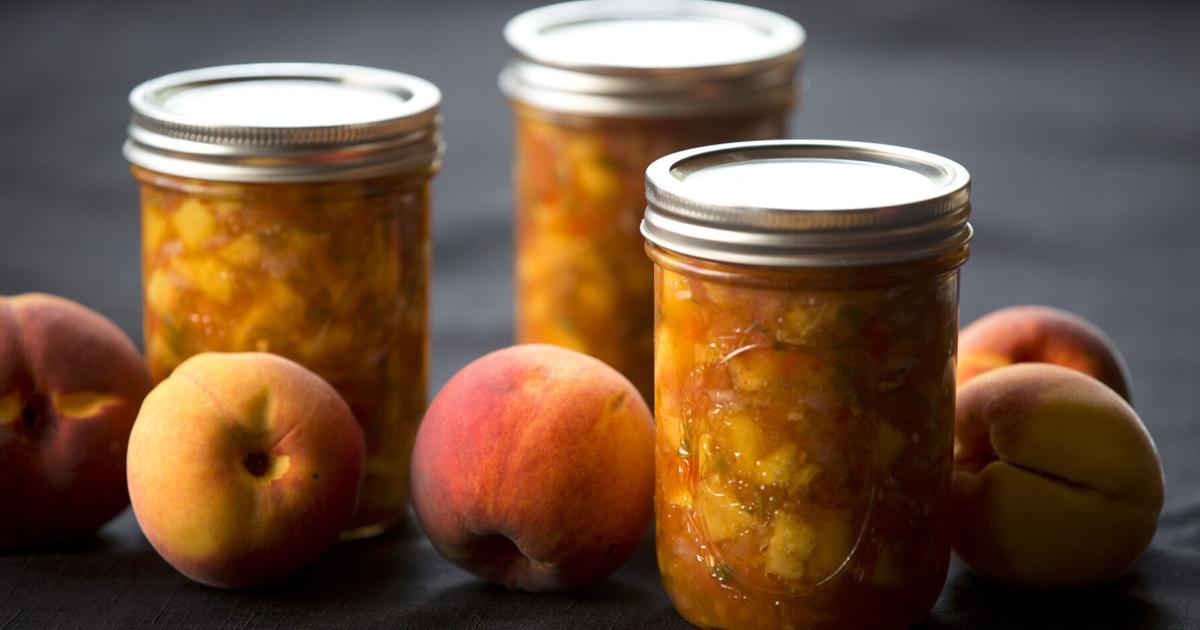 A friend has dubbed the tree in her yard "The Most Prolific Peach Tree in History." Laden with so many peaches this year, she sent out an SOS asking people to come relieve the tree of its excess fruit.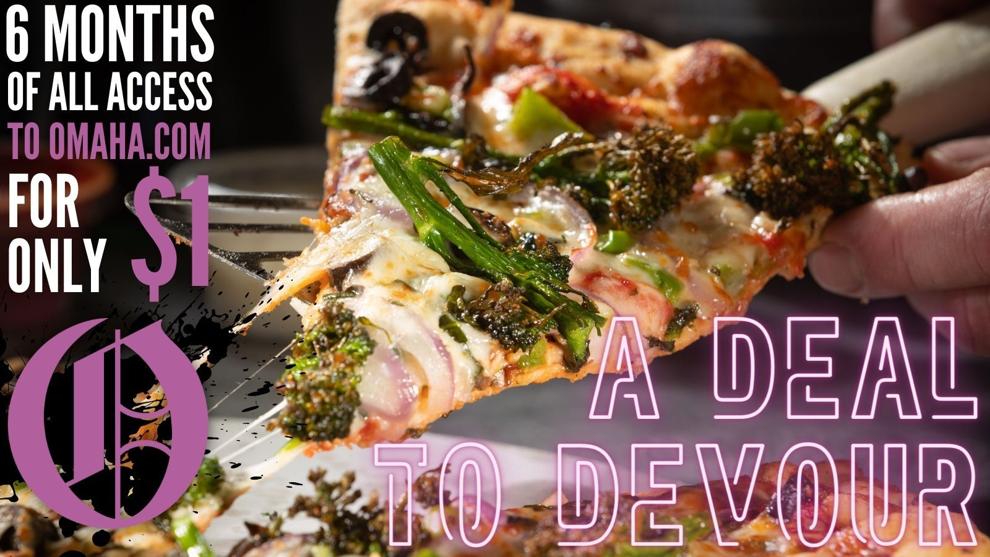 With garden tomatoes popping and a fridge full of peaches, I decided to try making peach salsa for the first time. I was torn between fresh or canned — so, why not both?
The sweet peaches and tomatoes marry well with the heat from jalapenos in both recipes. Pro tip: remember to wear gloves when dicing jalapenos or the capsaicin that's released will cause a burning sensation on your hands and anything you touch (don't rub your eyes!)
Both of these recipes call for cilantro, but it can be left out if you are sensitive.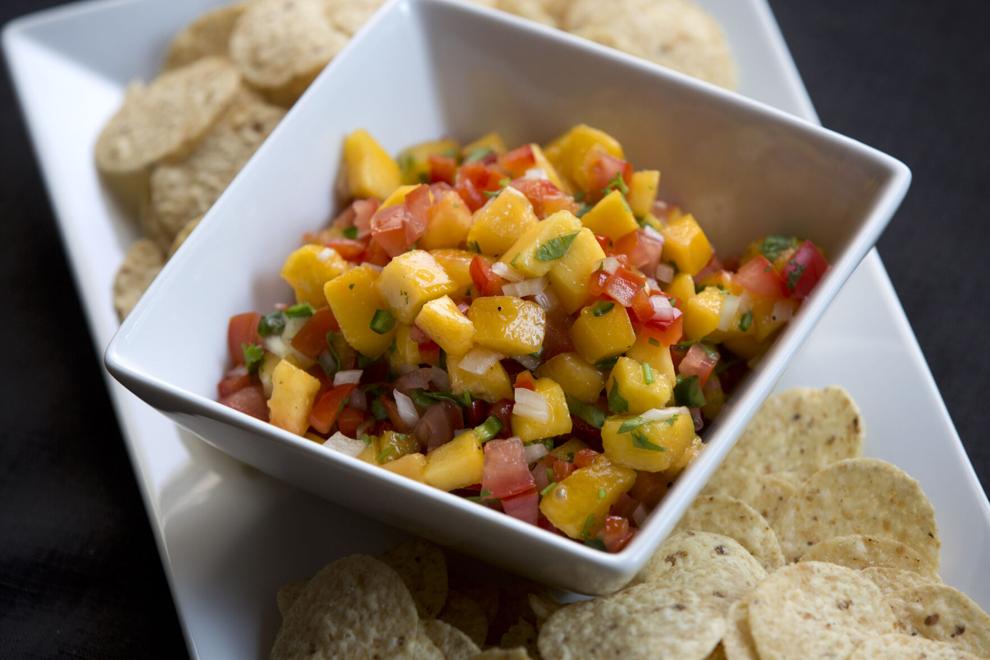 Fresh Peach Salsa Recipe
Peach salsa is a little less acidic than regular tomato salsa. Not only is it excellent as an appetizer with tortilla chips, it's also really good as a topping for fish or pork.
2 cups tomatoes, seeded and diced
1 sweet bell pepper, seeded and finely diced
2 jalapenos, seeded and finely diced
½ medium onion, finely diced
½ bunch cilantro, chopped
1 teaspoon salt, or to taste
¼ teaspoon freshly ground black pepper, or to taste
1. Chop tomatoes in ¼-inch dice and transfer them to a large bowl.
2. Finely chop seeded pepper and jalapeños. Finely chop the onion and transfer all your veggies to the bowl.
3. Dice the peaches — slightly larger than the tomatoes to give them more of the center stage in this salsa. Transfer peaches to your bowl.
4. Add chopped cilantro, lime juice, salt and pepper.
5. Fold everything together until well mixed. Taste and add more salt and pepper to taste if desired.
Peach Salsa Canning Recipe
This recipe is the perfect mix of sweet and heat that is refreshing and so good you'll want to make it again and again.
8 cups diced fresh peaches
4 cups diced fresh tomatoes
1 cup finely chopped red onions
4 jalapeno peppers, seeds removed and finely chopped
1 large sweet red pepper, seeds removed and finely chopped
½ cup finely chopped cilantro
2 teaspoons minced garlic
1 teaspoon ground cayenne pepper (more for more heat)
1. Blanch peaches and cool in sink of ice-cold water. Peel, pit and chop into small chunks.
2. Blanch tomatoes and cool in sink of ice-cold water. Peel, remove seeds and chop into small chunks.
3. In a large cooking pot, combine all ingredients and bring to a boil. Cook, uncovered for about 5 minutes, stirring often. If the mixture is too thin, continue boiling for another 4 to 5 minutes or until enough liquid has evaporated and the mixture thickens.
Canning Peach Salsa Directions
4. Ladle hot peach salsa into hot jars within ½ to ¼ inch from the top.
5. Using a paper towel, wipe the rim to remove any residue.
6. Center lid and hand tighten. Repeat until you run out of salsa to fill jars.
7. Place jars into a hot bath canner. Process for 15 minutes.
8. Carefully, remove jars and place them on a towel, closely together. Then cover with another towel and allow to sit, undisturbed for 12 hours. Jars are sealed when lids are popped and curved down.
9. Once fully cooled, label, then store in a cool dark place.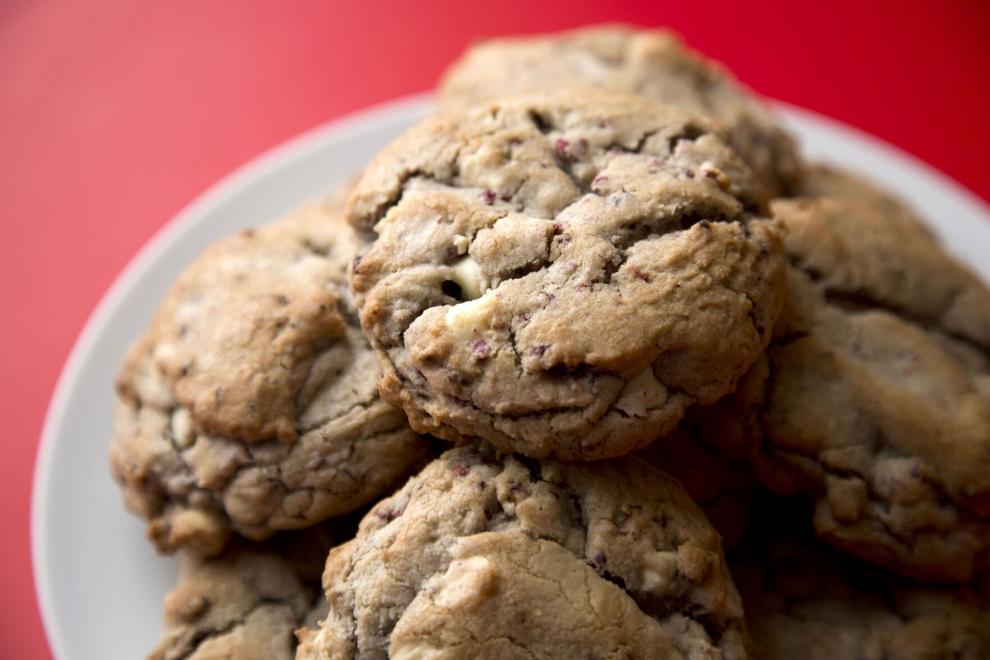 This cookie is thick and gooey and has melty white chocolate chips, plus the tartness added from the freeze-dried raspberries complements the sweetness so well.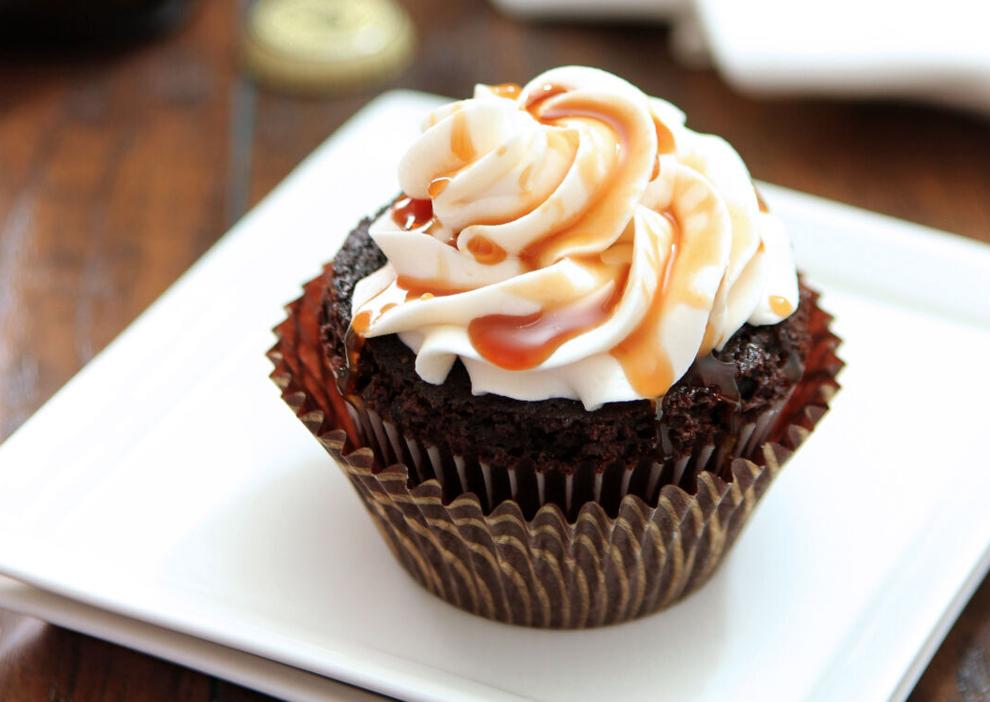 Wine is frequently used as an ingredient in recipes, and cooking or baking with a rich stout like Guinness isn't much different. The roasted wheat flavor definitely adds a unique dimension to dishes.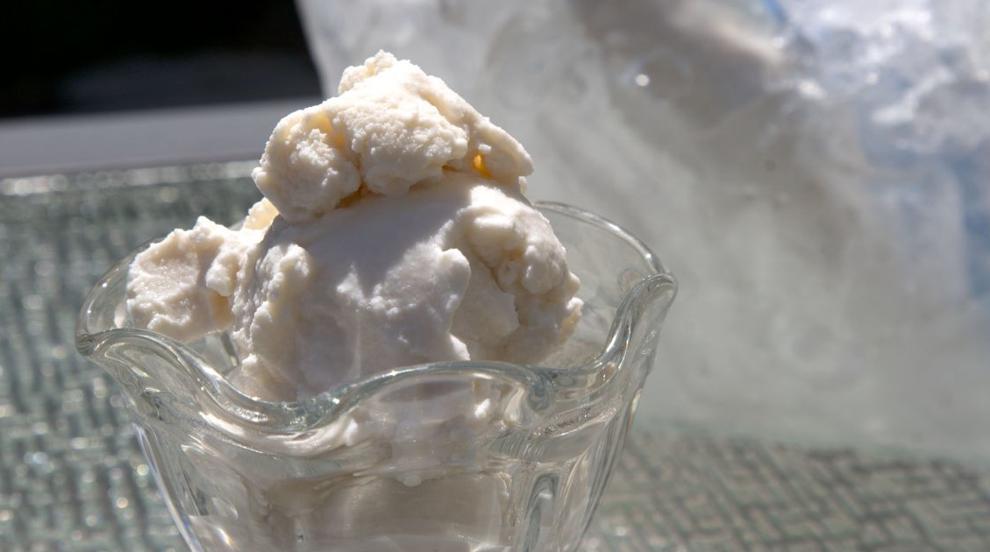 There's no need for a fancy ice cream maker.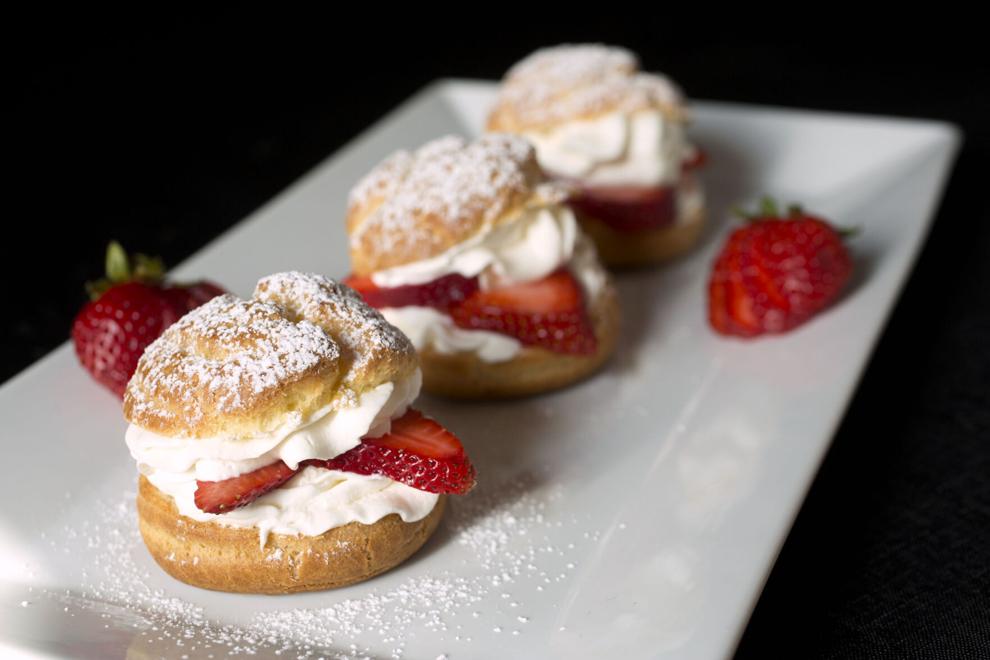 It's amazing how fast time can disappear when you start watching food videos on social media. This week the one that caught my eye was for strawberry cream puffs.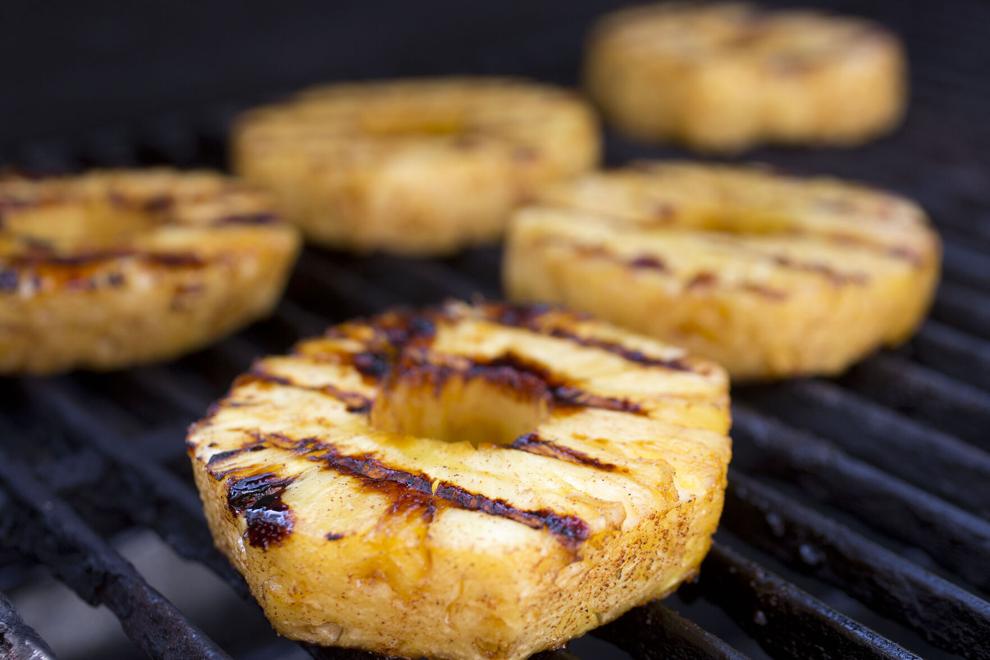 Your grill is not just for steaks and chicken. Every good barbecue needs a delicious side dish, and we've got you covered with a few recipes that you can cook right alongside your protein.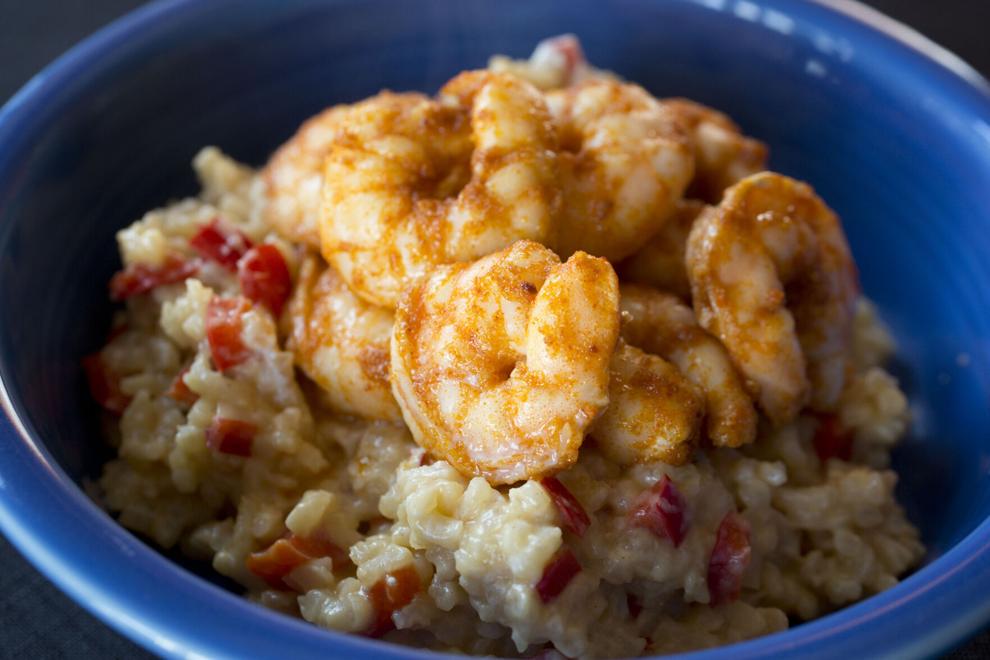 This recipe for baked risotto has the creamy texture I think of with risotto but it required much less effort.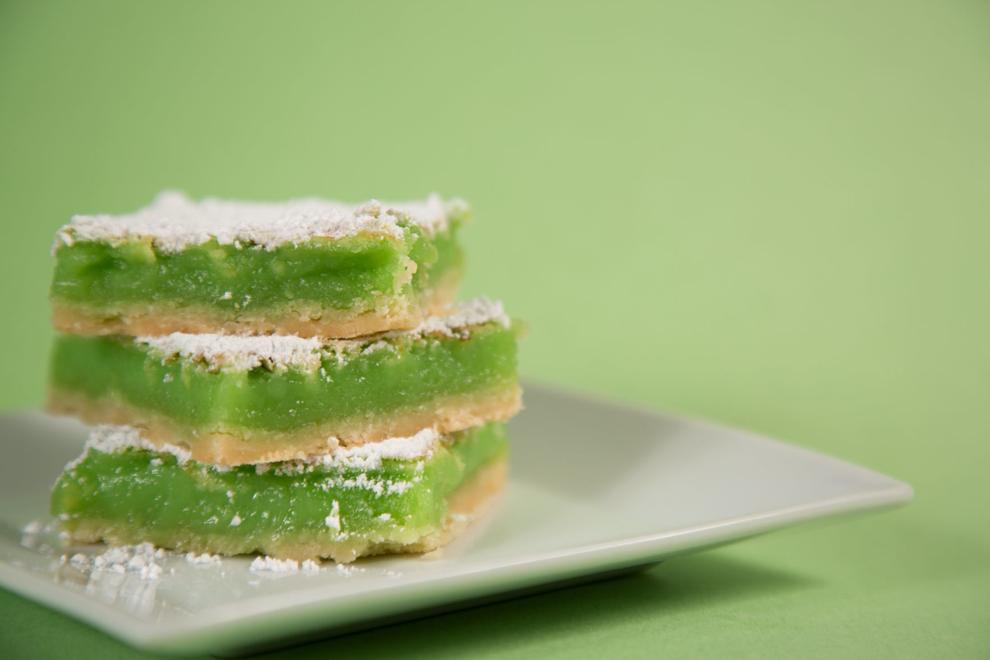 These lime squares have the perfect balance of buttery, flaky shortbread and creamy lime filling.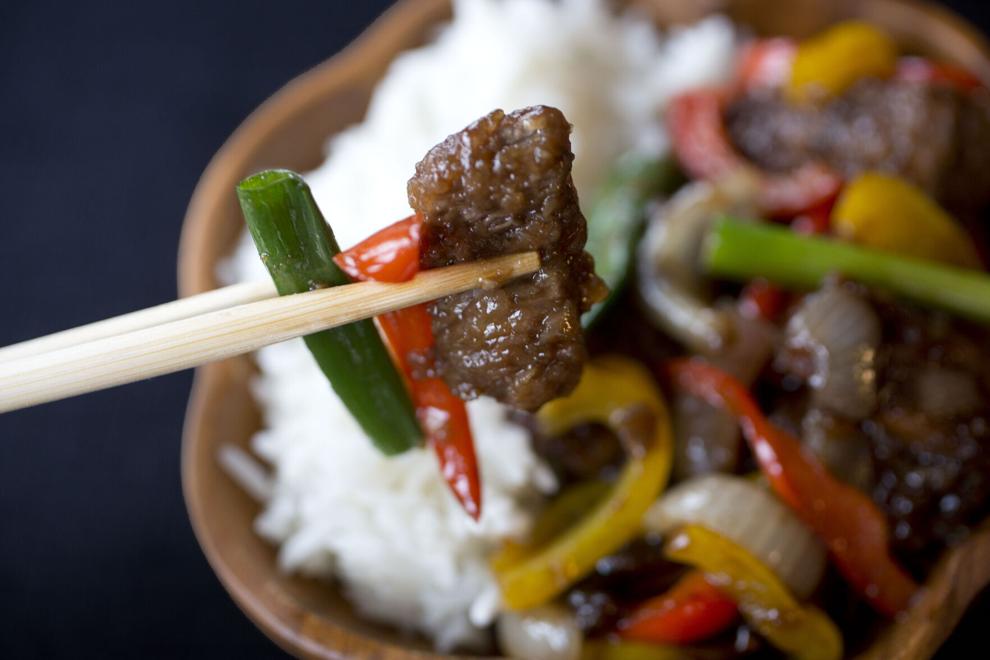 The tender beef, ample peppers and onions and a sauce that's both sweet and savory are a mouthwatering combination.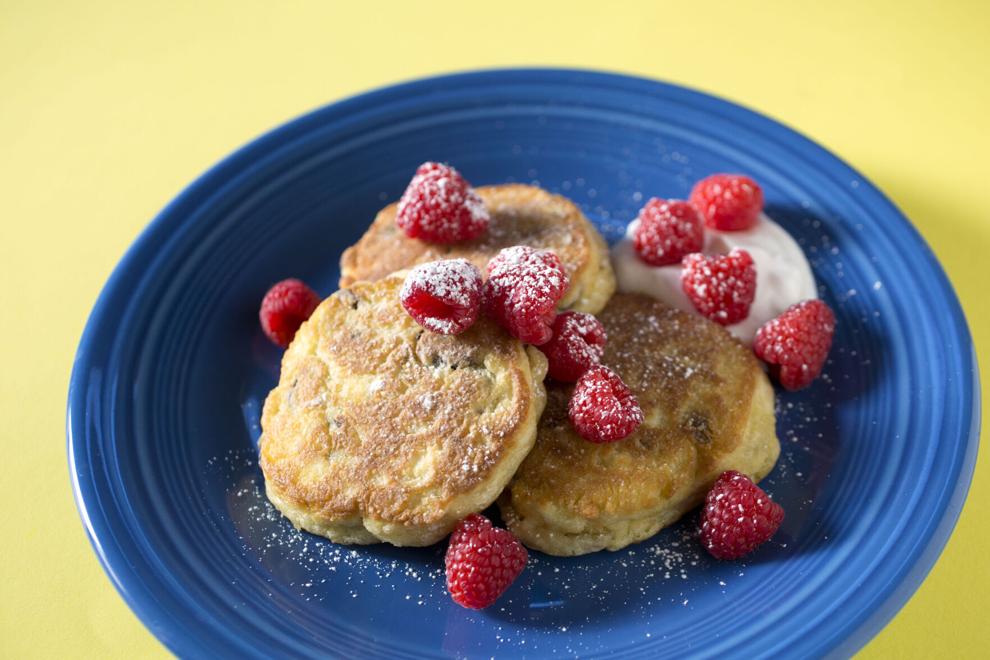 Syrniki is a classic Slavic treat with a sweet flavor and moist texture. They're traditionally served with sour cream and fresh berries or preserves on top. If you prefer, you can serve them with a sprinkle of powdered sugar or a drizzle of maple syrup, chocolate sauce or honey instead.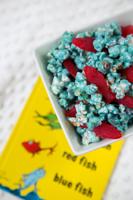 Make a batch and enjoy it like a Yink with your favorite drink − pink ink (strawberry milk).
Many Americans are familiar with the Louisiana-style king cake, a tradition brought over from France nearly 150 years ago.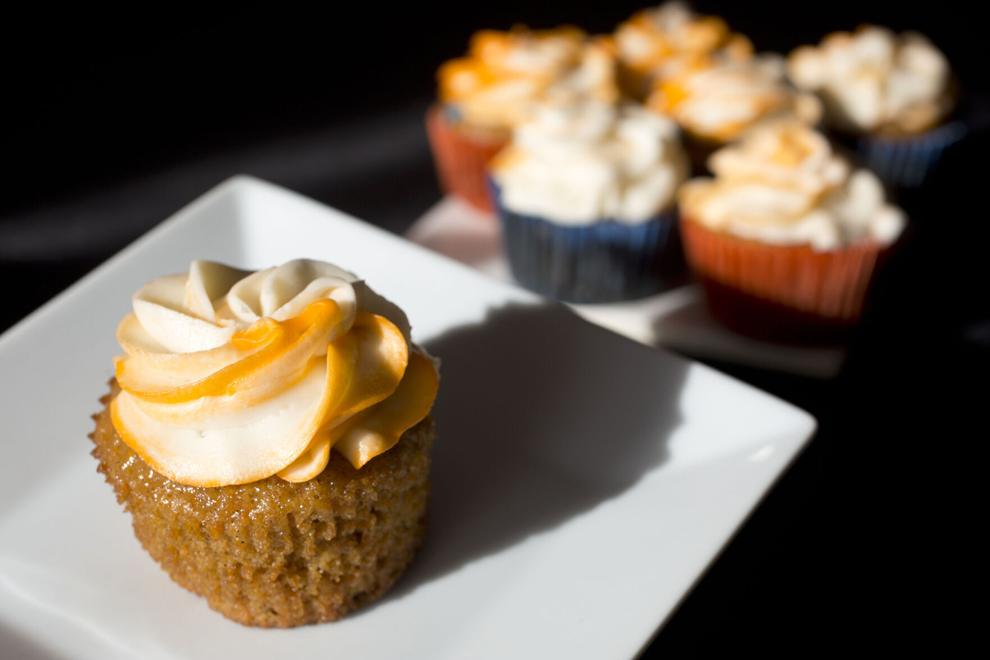 What's up, Doc? This carrot cake is a go-to recipe for cupcakes.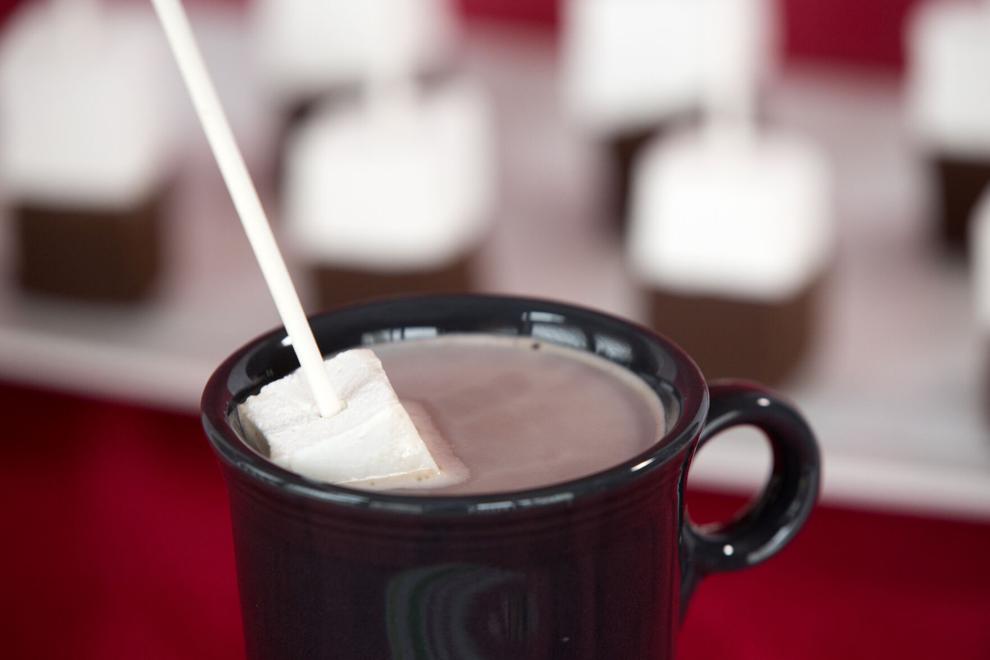 Hot chocolate on a stick is a block of rich chocolate topped with a fluffy homemade marshmallow and they are held together with a built-in stir stick.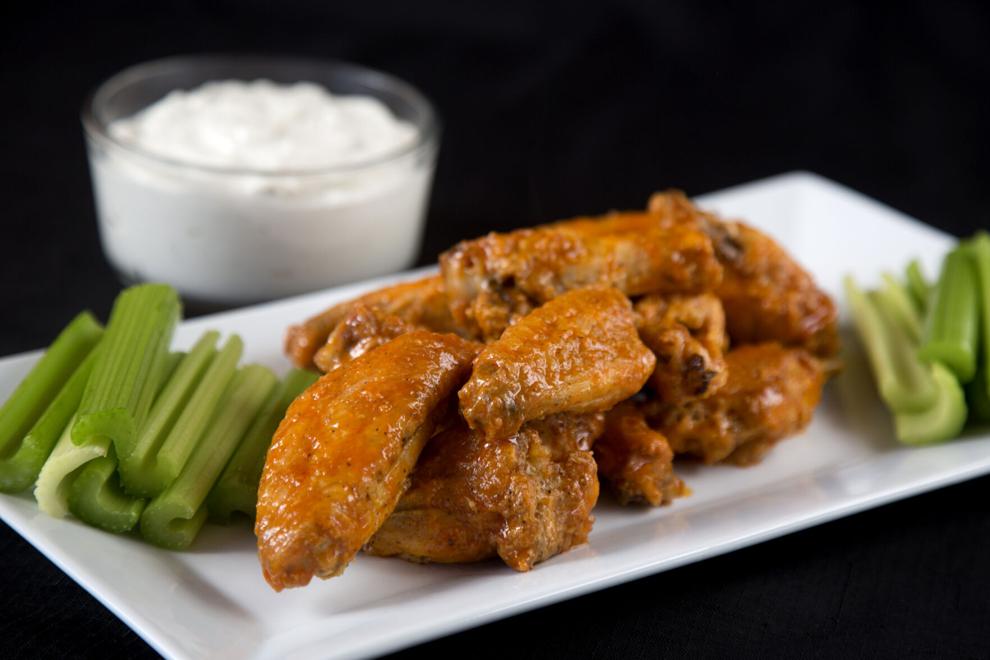 Buffalo wings must be fried? No way. These baked wings will make a believer of any skeptic.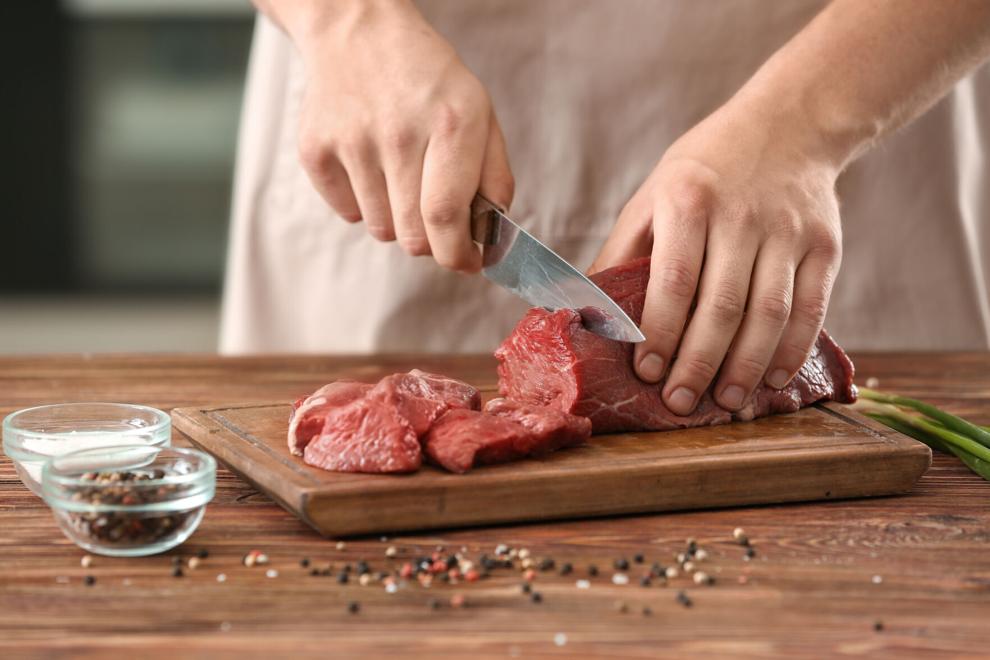 At least a million people get sick from improper cooking, handling or storage of meat and poultry each year. Here are some tips on how to safely get meat from the store to your kitchen table.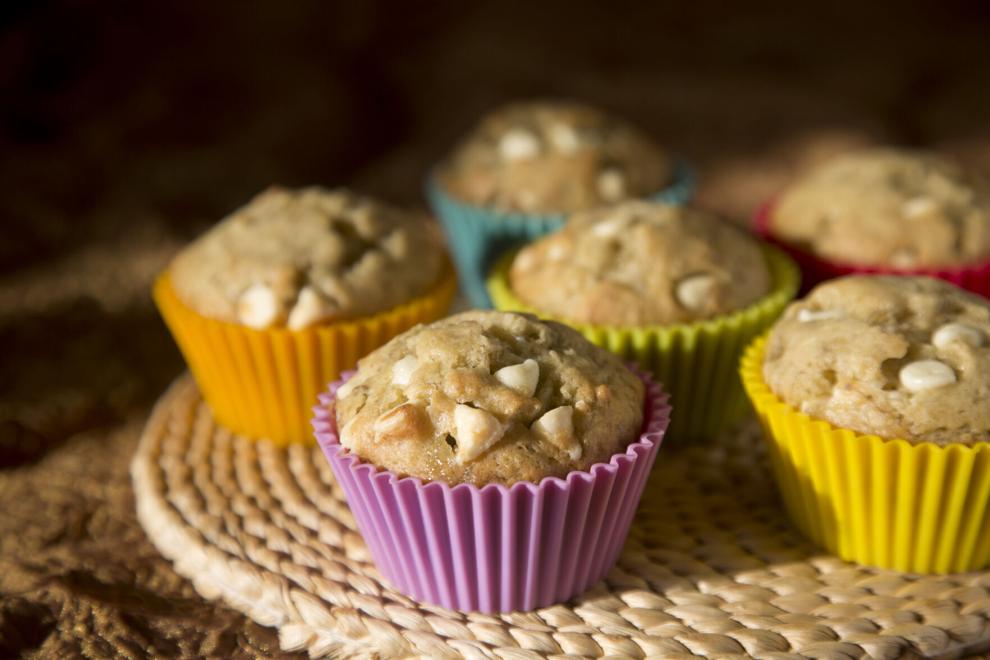 When eaten slightly warmed, the vanilla flavor of the chips enhances the banana flavor of the muffins.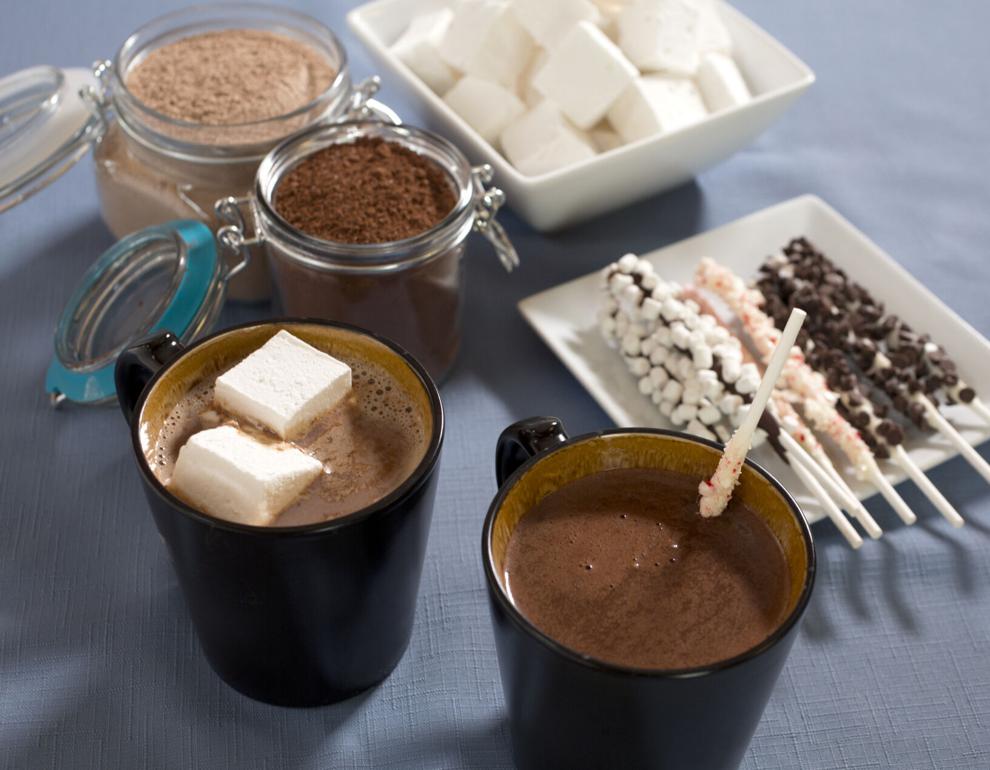 The beauty of making your own hot cocoa is you can adjust the mix to your preferred level of sweetness. And you can make it dairy-free, an option that can sometimes be hard to find.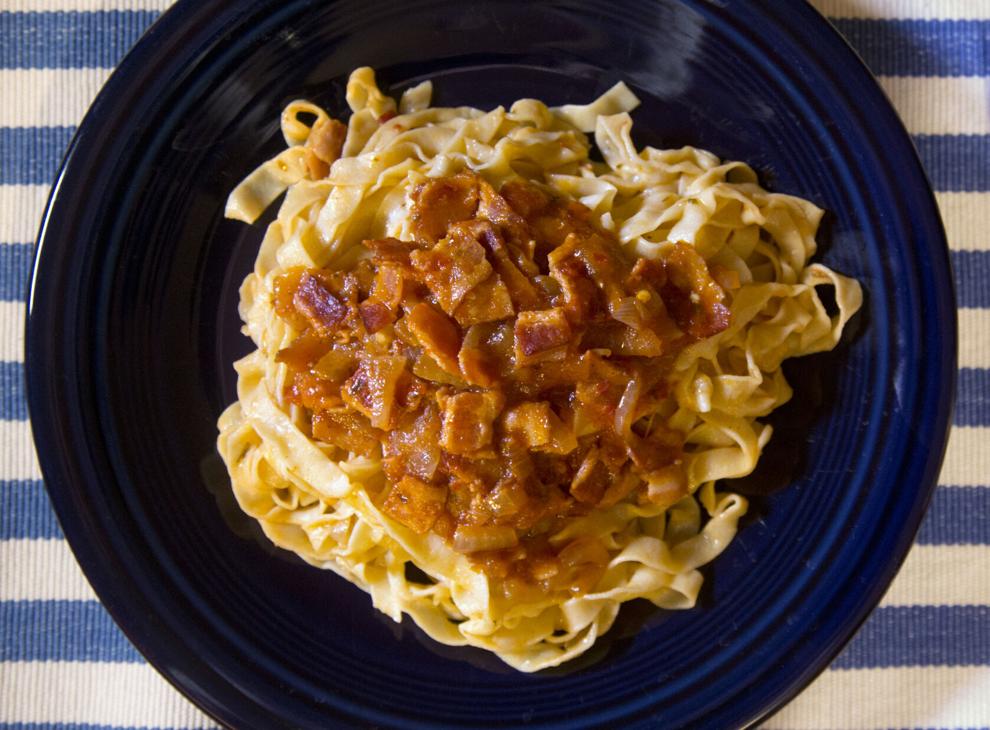 I'd never heard of the dish but immediately wondered if it was a real recipe.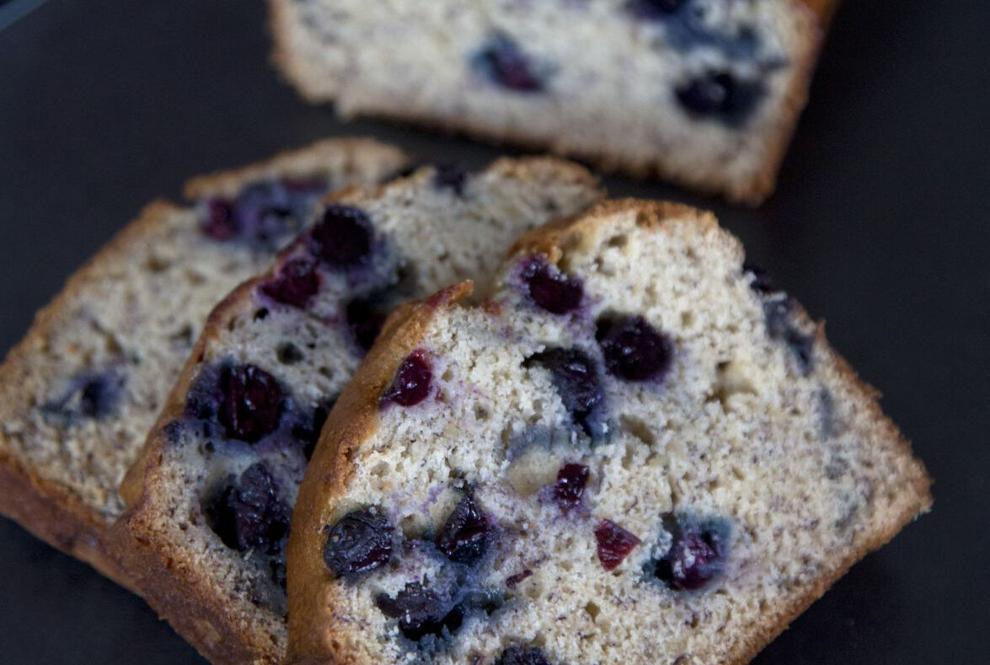 This recipe is easily customized. For fun, experiment with lemon zest, orange zest or sliced almonds to find your new favorite.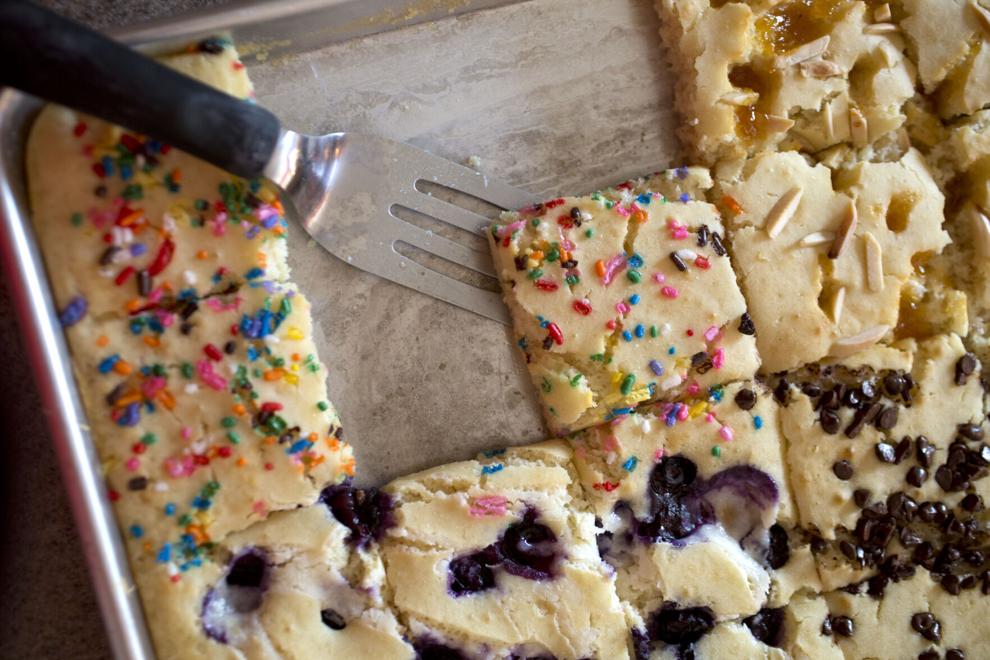 These super fluffy buttermilk pancakes bake up quickly and they are easy to personalize to everyone's individual tastes.