Yakima Valley Weekender Sept. 30-Oct. 2: Comedy, First Friday, good beer, good food | Explore Yakima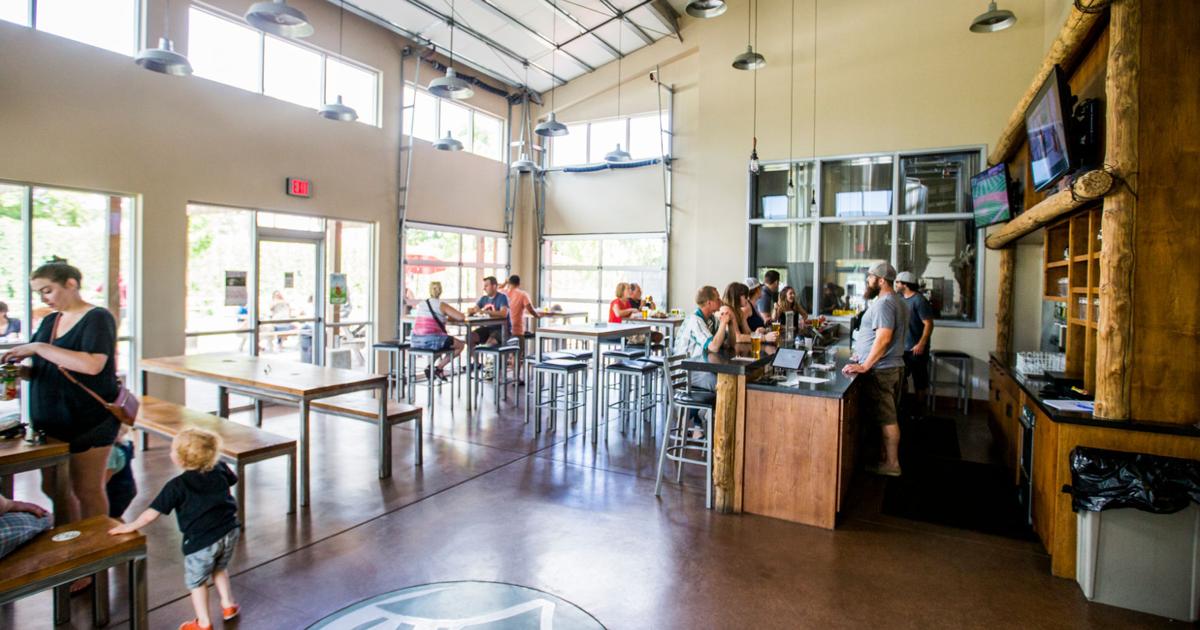 Autumn is here and the Central Washington State Fair is in full swing.
The Weekender offers up some options if you need some slower-paced activities and some quietness after winning a stuffed bear, indulging in corn dogs and elephant ears and spinning on carnival rides.
Or if you'd like, check out www.statefairpark.org for the schedule of events during the last days of the fair.
Comedy Night
Is Thursday the weekend? No. But this first Weekender pick is close enough.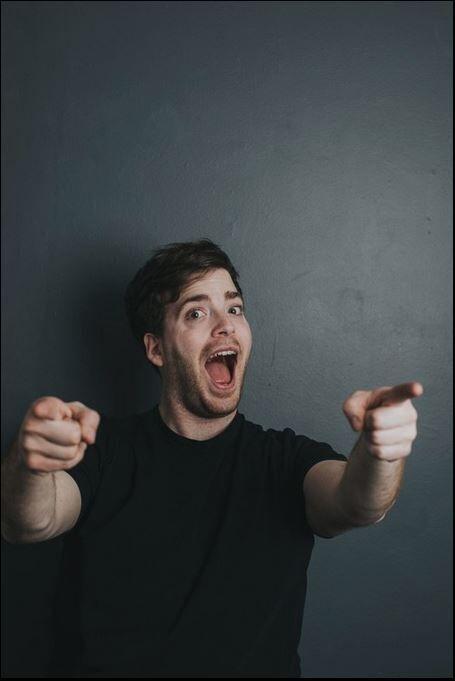 Michael Glatzmair and Deece Casillas will perform live stand-up at 8 p.m. Thursday at Hop Capital Brewing, 2920 River Road, No. 6.
Tickets cost $10 in advance at https://bit.ly/YH-Rhopcomedy or $15 at the door. Doors open at 7 p.m. and the show begins at 8 p.m.
Glatzmair lives in Spokane and has been performing improv comedy with his "I Make Stuff Up" tour, creating songs based on audience suggestions. Find out more about him at michaelglatzmaier.com.
Casillas is a Latino comedian who has performed across America, Mexico and Belize. Raised in Los Angeles and now residing in Spokane, Casillas was voted Inland NW's Best Comic of 2019.
First Friday Downtown Yakima
Shops in downtown Yakima have plenty to offer on First Friday. Check out these suggestions:
• The Little Soapmaker, 302 W. Yakima Ave., Suite 103, 9 a.m. to 6:30 p.m. Spend $40 in the store and receive a free 2-ounce fragrance oil. Restrictions apply.
• SEWN, 25 N. Front St., Suite 2, 4-7 p.m. Use space and receive help with ongoing projects. Bring your own machine or rent one. It's a free class, but registration is required at https://bit.ly/YH-Rsewnoctfirstfriday.
• Station 1889, 27 N. Front St., Suite 101, 11 a.m. to 11 p.m. Half off appetizers.
• Soul Seeker, 108 S. Third St., noon to 8 p.m. Piercing specials and inventory specials.
• Stems, 399 E. Yakima Ave., Suite 180, 10 a.m. to 6 p.m. Wine tasting.
• Single Hill Brewing Co., 102 N. Naches Ave., 6-8 p.m. Pop-up art by Kristen Michael.
• AntoLin Cellars, 14 N. Front St., 1-9 p.m. Kimo Muraki performs at 7 p.m. Local artist Becky Wiseman's art is on display in the tasting room art gallery.
• Mama Corie's Kitchen, 114 Staff Sgt. Pendleton Way. Family fun rock painting for tic-tac-toe.
• Sports Center of Yakima, 214 E. Yakima Ave., 3 p.m. to 2 a.m. DJ Big Cents.
• Collaboration Coffee, 18 S. First St., 6 p.m. Drag Me Out to the Arts, galley opening for Madeline Alviso Ramirez's "Homegirls and Hoop Dreams."
Post-Harvest Party
Bale Breaker Brewing Co., 1801 Birchfield Road, is hosting a post-hop harvest party from 5:30 to 8:30 p.m. Friday.
You can enjoy fresh-hop beers and Las Mas Buena, Bale Breaker's version of a Mexican lager. There will micheladas served outside, Nano's Tacos on site and Alvaro Valencia Y Su Elegancia Norteña performing live.
Fall Classic
Chef Eric Phillips will share a four-course meal featuring fall harvest ingredients at Cowiche Creek Brewing Co., 514 Thompson Road, building No. 2, starting at noon Saturday.
The tasting menu is à la carte and includes a blueberry salt-cured salmon blini appetizer, root vegetable and ginger soup, a braised short rib entree, and ale-poached pear with house ice cream for dessert.
Cowiche Creek Brewing Co. will also be releasing its first fresh-hop IPA of the season.
Queen Bonobo
Queen Bonobo will perform from 6-7:30 p.m. Saturday at The Seasons Gallery and Bistro, 101 N. Naches Ave.
Idaho native Maya Goldblum, as Queen Bonobo, will perform elements of jazz, folk and her own strange brew. With Jack Kelly and Dan Fields, the trio plays Queen Bonobo originals.
Doors open at 5 p.m. and the cost is $10. Check out www.theseasonsyakima.com for an up-to-date food and drink menu.
Birdie Fenn Cent
You can enjoy live music at Single Hill Brewing Co., 102 N. Naches Ave., from 7-9 p.m. Saturday.
Drink some of the fresh-hop beers on tap while Ellensburg singer and songwriter Birdie Fenn Cent brings her haunting, heartfelt music to the brewery.
The show is free and all ages are welcome.