Dazzle party guests with Guild House appetizers | Bakersfield Life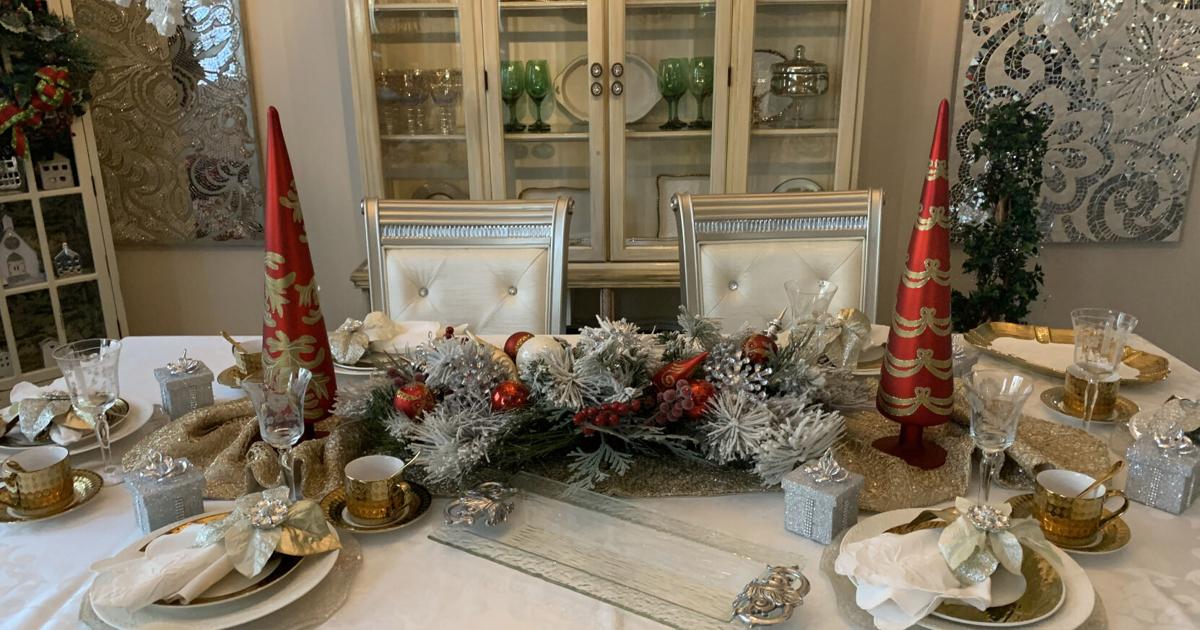 This time of year schedules are often packed with parties — whether it's a big company party or a small gathering with loved ones.
If you're on the hook to bring some snacks to the festivities, take some ideas from the "Guild House Revised Cookbook," featuring recipes for many of the dishes served at the volunteer-run restaurant in downtown Bakersfield.
Cheddar carousel
Mini blue cheese souffles
Rum nuts
Spinach balls with mustard sauce
Stefani Dias can be reached at 661-395-7488. Follow her on Twitter at @realstefanidias.