Vegetarian Butcher offers delicious plant-based options around the globe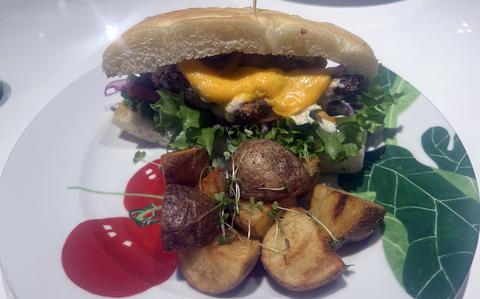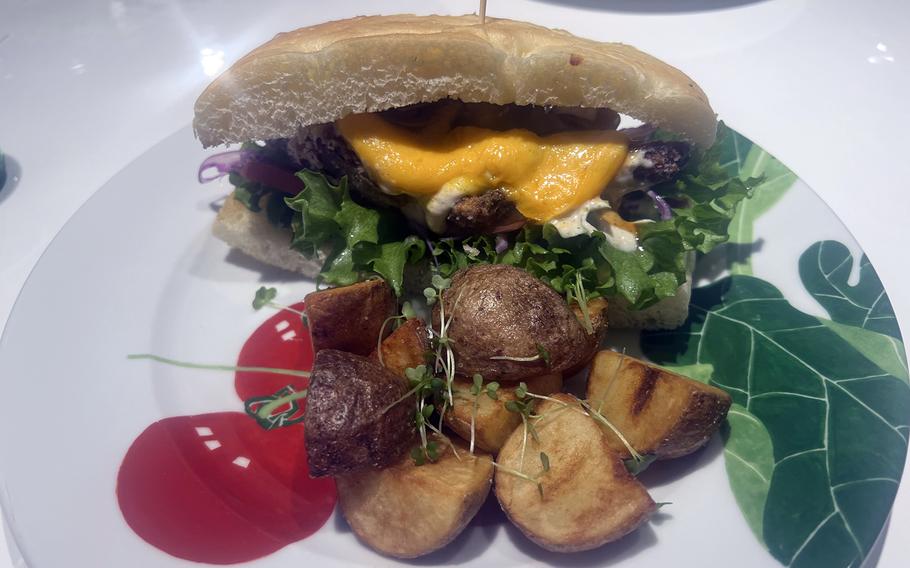 Living in Tokyo on a vegetarian diet means finding restaurants that serve filling, satisfying meat-free meals can be a challenge.
Uncannily, a meat-eater friend let me in on a place he likes to eat in Nishi-Ikebukuro that sells entirely plant-based food, so I had to give it a try.
The Vegetarian Butcher is a plant-based brand from the Netherlands that launched in 2010 and now has stores and restaurants globally.
Its Ikebukuro location can seat 20 to 25 customers and offers an English menu.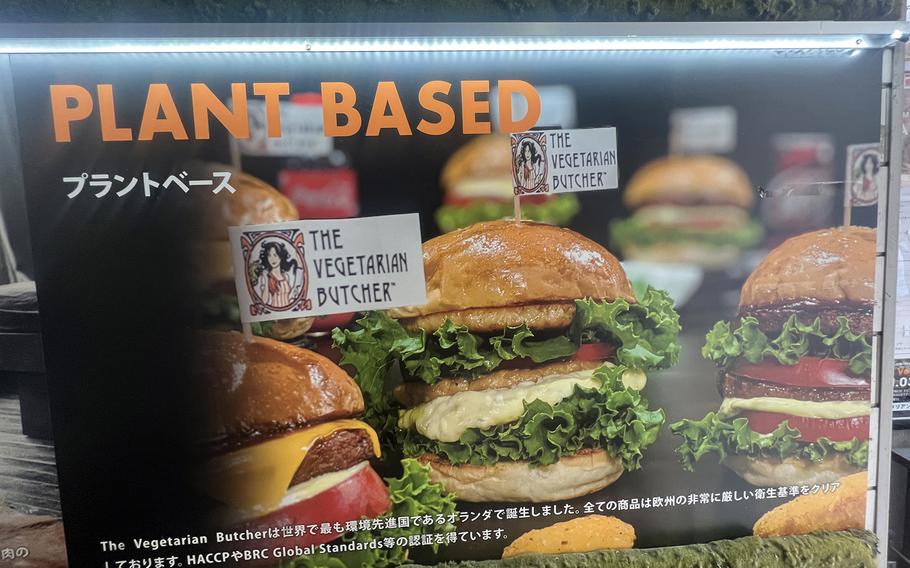 Popular items that the restaurant offers are a variety of mock-meat burgers like the Holy Cow, the Chickened Out and varieties of mock-fish sandwiches. Burgers come with a drink and a side option of fries, broccoli or carrots.
Other items include vegan chicken nuggets and bratwurst. The Vegetarian Butcher also offers various pastas, including minced Bolognese, pepperoncino with mushrooms, and cabbage pasta carbonara style.
Drink options include organic black and royal milk teas, tropical mango juice, blood orange juice, sparkling water, Coca-Cola and ginger ale.
I ordered the plant-based Chicken Chunk burger with tandoori sauce, a side of fries and a ginger ale for 1,690 yen, or about $11.80. The burger came topped with lettuce, onions and tomato; I added jalapenos and a vegan cheddar cheese. I liked the slight spiciness of the tandoori sauce and it tasted healthy, so I felt great afterward.
For dessert, the butcher serves cheesecake, tiramisu and apple sherbet.
Customers can also purchase plant-based meats by the gram, just like at a regular butcher, either inside a store in the restaurant or online.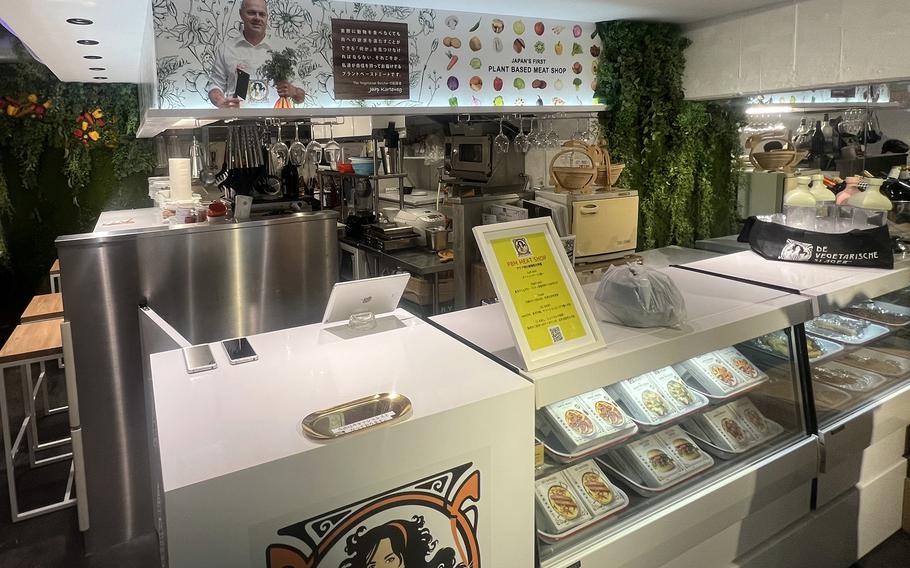 The Vegetarian Butcher
Location: Basement, 3 Chome-29-9 Nishi-Ikebukuro, Toshima City Tokyo, 171-0021
Directions: A 7-minute walk from Ikebukuro Station via the west, or central exits
Times: 11:30 a.m. to 4 p.m., Monday and Wednesday through Saturday.
Price: Most entrees cost less than $12.
Information: Online: thevegetarian-butcher-jap.com